Filtered By: Sports
Sports
Paradigm Sports Management aims to make Pacquiao vs McGregor in 2021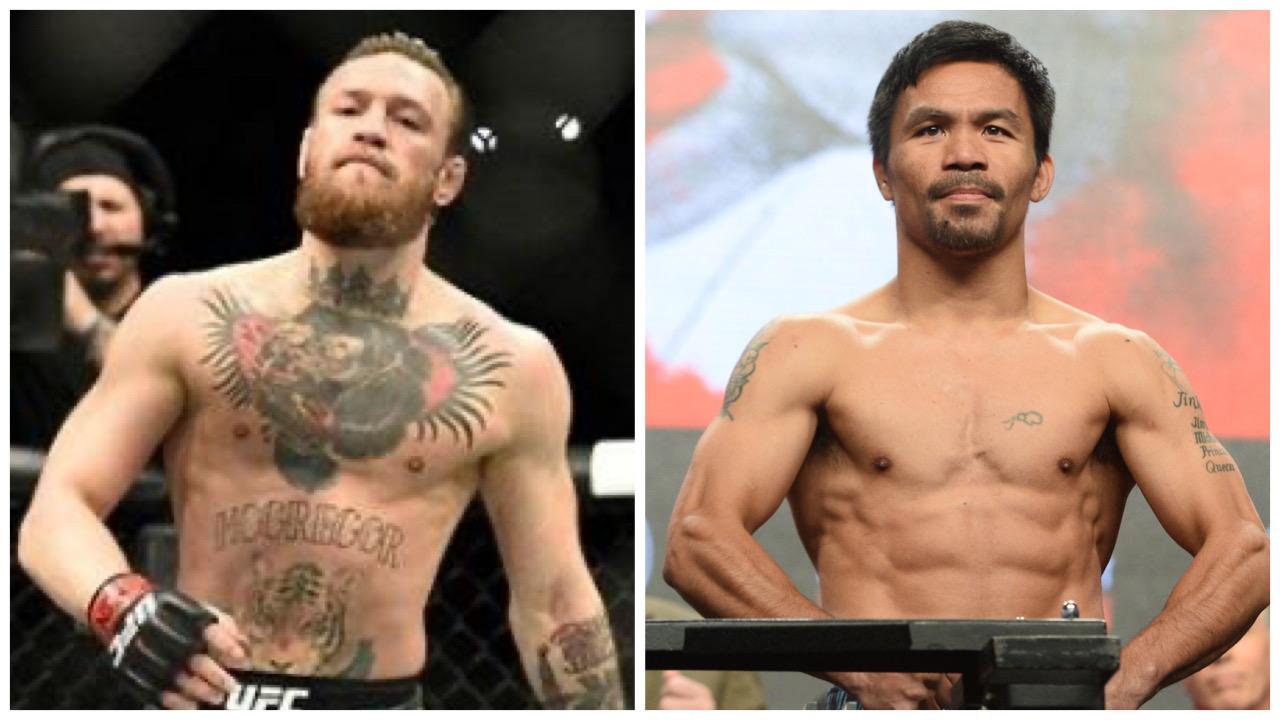 Paradigm Sports Management will look to pit its two biggest combat sports athletes in Manny Pacquiao and Conor McGregor next year.
In a conversation with Bloomberg, Paradigm Sports Management founder and CEO Audie Attar says that he is looking to make the fight between boxing's lone eight-division champion and UFC two-division champion McGregor after the latter's fight against Dustin Poirier.
"As it relates to Manny Pacquiao and Conor McGregor, Conor has a fight on Jan. 23 against Dustin Poirier. He will be handling business against Dustin first," said Attar.
"But, Conor has come out and said he wants to fight Manny, Manny has come out and said he wants to fight Conor," he noted.
"As I stated publicly before, we have had conversations. That is a fight we are definitely going to make because both fighters want it and there seems to be an interest from the fans all around the world."
The mega fight between the two became closer to reality when Pacquiao signed with the same California-based management as McGregor in October.
Though a decorated mixed martial arts fighter, McGregor only fought once in pro boxing against Floyd Mayweather Jr. in August 2017 where he lost by way of 10th-round technical knockout.
Pacquiao, meanwhile, has not seen action for more than a year. He last fought inside the ring against Keith Thurman in July 2019 where he won via split decision to claim the WBA world welterweight title. – JM Siasat/RC, GMA News