Filtered By: Sports
Sports
MMA
Why Khabib Nurmagomedov never went up a weight class, according to UFC legend BJ Penn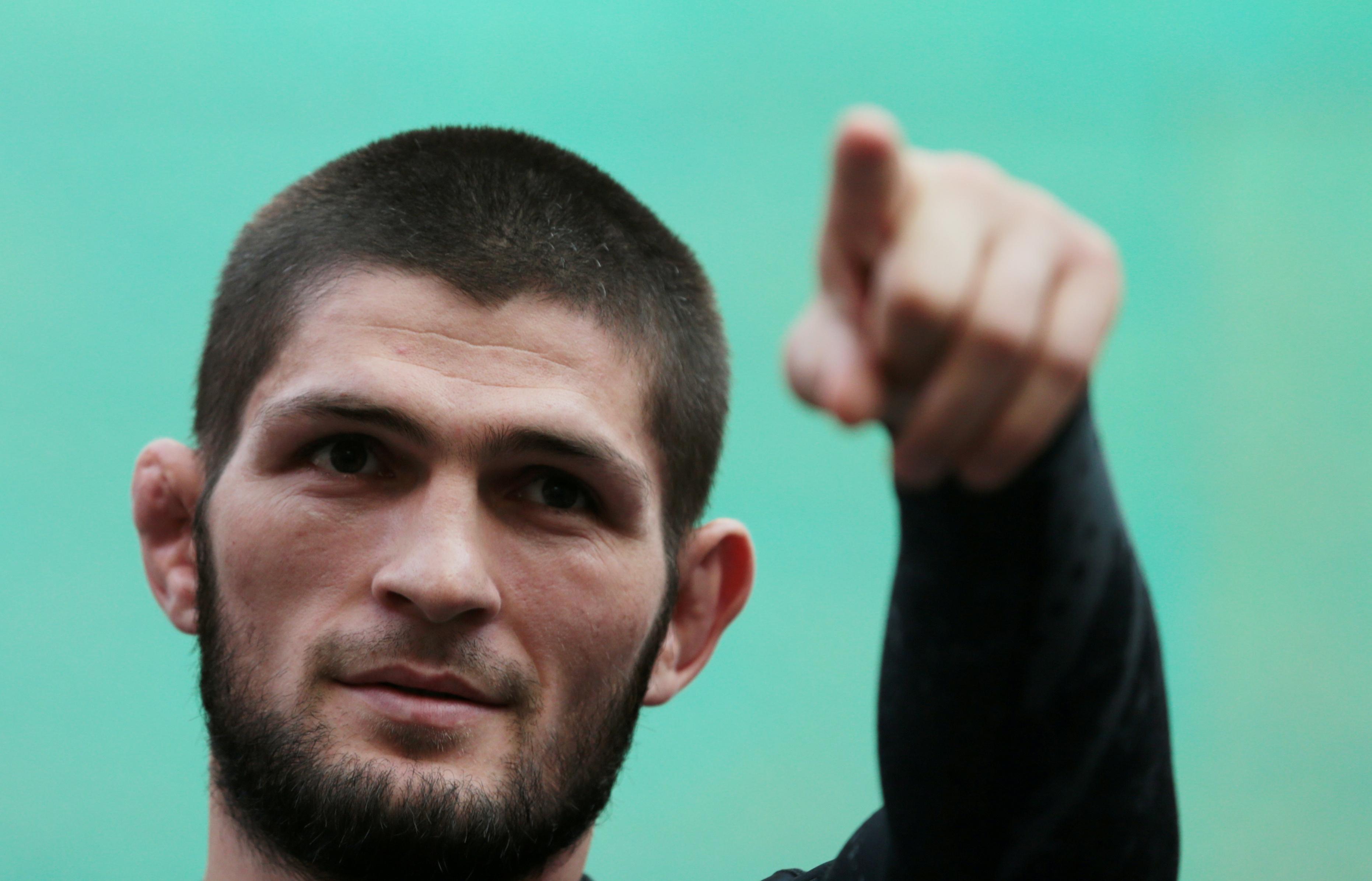 Retired two-division UFC champion BJ Penn has a theory why former UFC lightweight world champion Khabib Nurmagomedov never fought outside the 155-pound weight class, which he dominated throughout his career en route to a perfect 29-0 record.
"In my humble opinion it is because he is not proficient and confident in jiu-jitsu," Penn wrote on his Instagram.
"I believe the reason behind Khabib not fighting [Kamaru] Usman is because he does not know jiu-jitsu like I did and he is not comfortable fighting off his back against someone who is bigger and stronger than him like I did many many times in my career."
An ex-UFC champion in the lightweight and welterweight division, Penn was touted as the greatest lightweight of all time but the accolade has been challenged in recent times by Nurmagomedov's pure dominance in the world's premier mixed martial arts promotion.
Penn, who ended his MMA career after a seven-fight losing streak, then lashed out at Nurmagomedov for not having the "style" to be competitive in higher weight classes.
"It was just part of the game. Khabib says jiu-jitsu is easy and he is the best grappler ever but he did not fight bigger opponents in higher weight classes because his style is not prepared for this," he said.
"That's what jiujitsu was created for...for the little man to defend himself from the big man! That is martial arts that is self-defense."
—JM Siasat/JMB, GMA News