Filtered By: Sports
Sports
PSC offers mediation to resolve EJ Obiena-PATAFA issue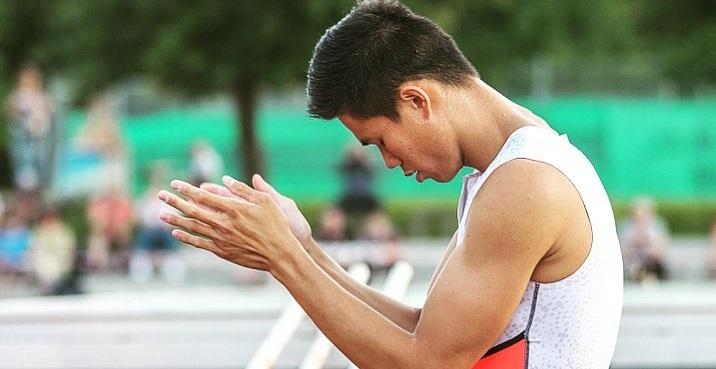 The Philippine Sports Commission (PSC) is offering its help to resolve the issue between pole vaulter EJ Obiena and the Philippine Athletics Track and Field Association (PATAFA) by asking to be a mediator.
In a statement on Thursday, the PSC said it will forward a "Mediation Submission Agreement" this afternoon to Obiena and PATAFA for their review, and PSC chair Buch Ramirez expects the two parties to sign the agreement.
The agreement aims to appoint a mediator, set up rules, language, and place of mediation for the two parties. It also states that if the issue is not resolved within 30 calendar days from the start of mediation, the dispute will be resolved by arbitration.
"The role of the mediator is merely to facilitate communication, identify issues and help the parties arrive at a settlement. My role as mediator is not to decide who is right or wrong. We are after a win-win solution for both sides. The goal is to preserve relationships of the disputing parties," Ramirez said.
"I am worried about them both. EJ is carrying this burden all alone overseas, away from family and friends. I am concerned about Mr. Juico's health. The earlier we can sit down and talk, the earlier we can resolve this," he added.
On Wednesday, the PSC called for a dialogue between the two parties and demanded Obiena and PATAFA to refrain from issuing statements to the public. — LA, GMA News