Filtered By: Sports
Sports
JAPAN V.LEAGUE
Marck Espejo, FC Tokyo's winless skid extends to six games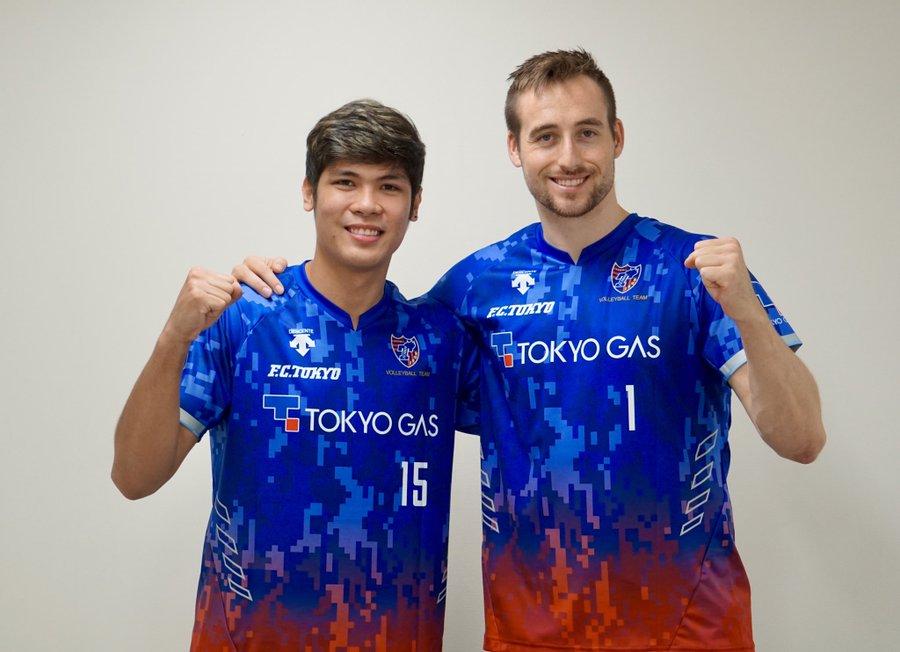 Marck Espejo's FC Tokyo team stumbled to another loss, dropping a four-set match to the Wolfdogs Nagoya, 26-24, 25-23, 23-25, 25-21, on Sunday in the Japan V.League.
One day after being swept by the same Nagoya team in three sets, they were able to put up more of a fight in this one, but still not enough to pick up their first win of the season.
FC Tokyo remained winless in six games while Nagoya is now 5-1 in the standings.
The Wolfdogs' Clek Bartosz led all scorers with 29 points on 28 attacks and one block.
Espejo finished with six points in the contest for his squad.
FC Tokyo returns to action on November 5, against Oita Miyoshi, which also has a Filipino player in Bryan Bagunas.
—JMB, GMA News