Filtered By: Topstories
News
JP dela Serna retracts there were 'powder drugs' during party with Dacera —lawyer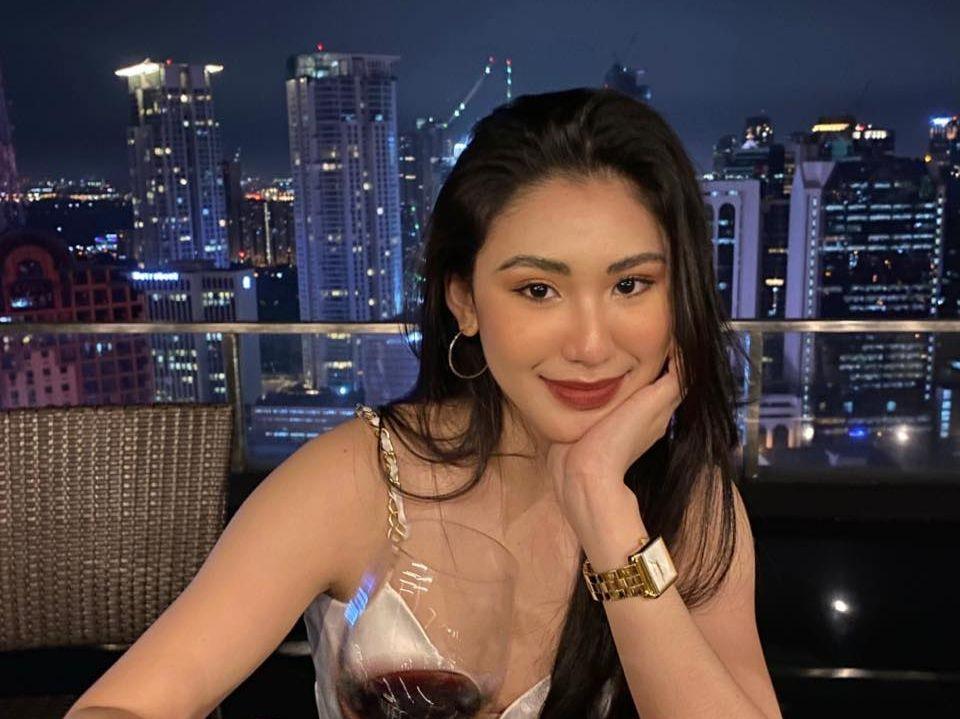 JP dela Serna, one of the respondents in the Christine Dacera case, retracted Wednesday an earlier statement on the presence of 'powder drugs' during the New Year's Eve celebration that preceded their friend's death.
It was earlier reported that Dela Serna, one of the respondents, said in a sworn statement that Mark Anthony Rosales, another respondent, had brought "powder drugs" and invited him to use it. He said he declined.
But Abby Portugal, one of the lawyers of Dela Serna and four other respondents, said her clients were "pressured" by Makati police to say that.
Dela Serna, Rommel Galido, and John Paul Halili were detained by police until prosecutors ordered them released for further investigation.
"The powder issue insinuating drug use actually came from the mouth of the PNP Makati," Portugal told reporters in Makati.
"It was added by them after subjecting the two detained to mental torture and misrepresentations that they will be released from detention and that no charges will be filed against them," she added.
Portugal said her clients maintain that there were no drugs during their gathering. She said they had tested negative in a drug test.
"They did not see any drugs. As per Rommel Galido, he was just told by Christine that she thinks that drug (illegal) was mixed in her drink... so purely hearsay," the lawyer told GMA News Online.
Galido earlier said Dacera told him she believed "Mark" — supposedly referring to Rosales — had spiked her drink.
Portugal said Galido has no actual knowledge of whether this was true.
"What was told in the media is the truth. Freely given by the five respondents. They were not coached by us (lawyers)," she said.
Galido too
In an interview with reporters, Galido said he too was "forced" into lying about "Mark" putting something in Dacera's drink.
"Fino-force kami na dapat magsabi, magturo kami ng someone kapalit ng kalayaan namin. Siyempre, wala akong alam kung anong dapat gawin. Gulong gulo 'yung isip ko," he said.
"Any options i-grab [ko] para matapos na 'to kasi ayaw ko na, pagod na pagod na 'yung katawan ko. Sabi ko do'n, si Mark. Si Mark 'yung nasabi ko which is hindi naman dapat talaga kasi wala namang sinabi si Christine na Mark. Pero 'yun 'yung parang pinipilit."
On Dela Serna's prior statement, Portugal said: "Basically, it was the statement of the Makati police when they mentioned about the drugs insofar as JP is concerned."
In his report on GMA News' 24 Oras, Emil Sumangil quoted the Makati police as denying "pressuring" one of the respondents to lie.
Eleven men face a complaint for rape with homicide in connection with Dacera's death on New Year's Day.
The 23-year-old flight attendant's family believes she was drugged and sexually abused, but some of her friends claimed they did not and could not have harmed their "baby sister."
Prosecutors are investigating the allegations, and the next hearing is set for January 27.
The National Bureau of Investigation is also looking into the case.—with Julia Mari Ornedo/AOL/MDM, GMA News