Filtered By: Topstories
News
MRT3 completes overhaul of 72 wagons seen to boost capacity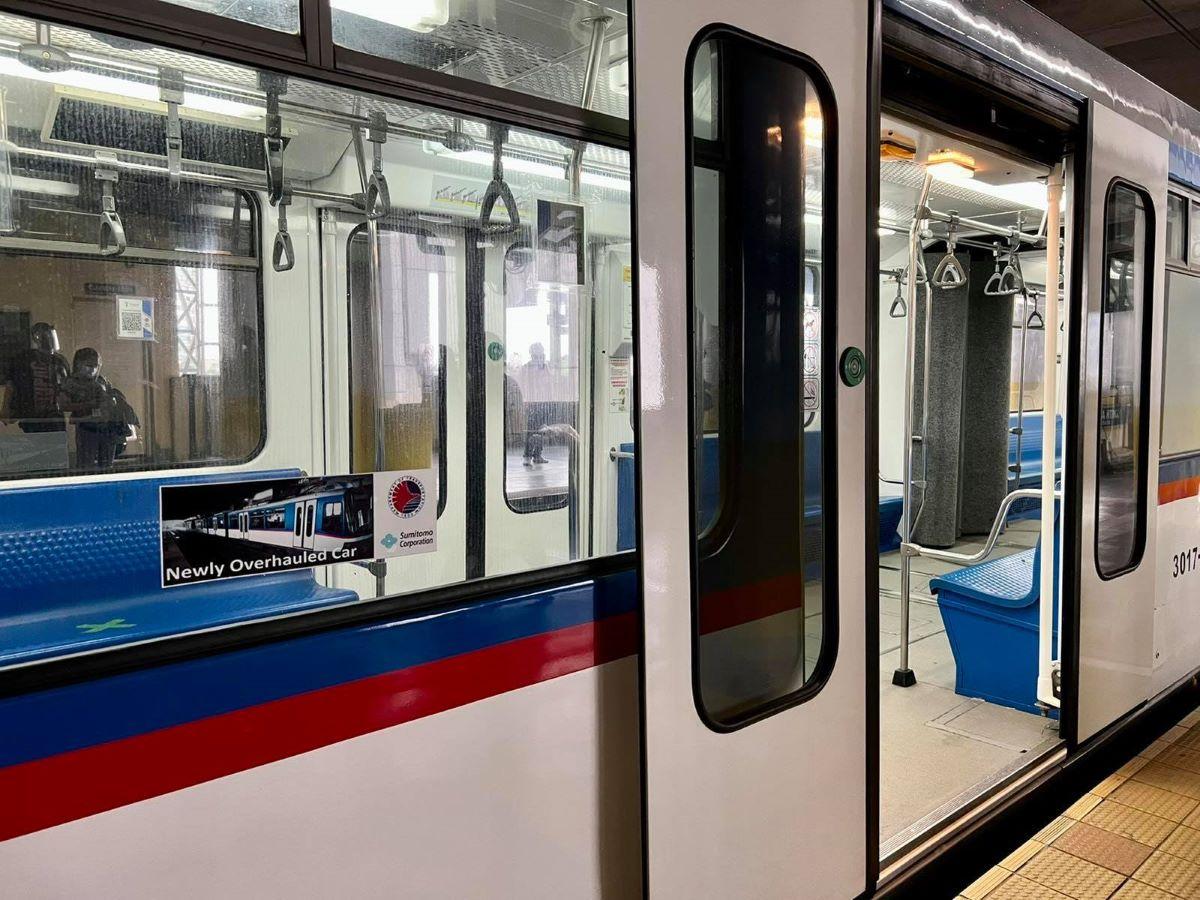 The Department of Transportation said Friday that the Metro Rail Transit Line 3 (MRT3) has completed overhauling its 72 light rail vehicles, expected to increase rider accommodation.
In a Facebook post, the DOTr said: "All 72 LRVs passed a series of quality and system checks to ensure the train sets are restored in good condition and safe for commercial use."
Also, it noted that the fix will significantly increase passenger capacity with 18 to 20 train sets expected to be deployed during peak hours.
Moreover, the MRT3 system has shortened the waiting time between trains to 4 minutes from the previous interval of 9.5 minutes.
Train speed has also been increased from 25 to 30 kilometers per hour to 60 kph, reducing travel time from North Avenue to Taft Avenue Stations to just 45 minutes from the previous 1 hour and 15 minutes.
"Now that we have completed the overhaul of the 72 LRVs of the MRT3, we expect more passengers to patronize the rail line, especially during rush hours," Transportation Secretary Jaime Bautista said.
Before the overhaul of the LRVs, at least 10 to 15 train sets were deployed.
Secretary Bautista further noted that the overhaul was completed three months ahead of its initial May 2023 target. —LBG, GMA Integrated News