Filtered By: Topstories
News
Malolos Bishop Villarojo to lift dispensation on attending Sunday masses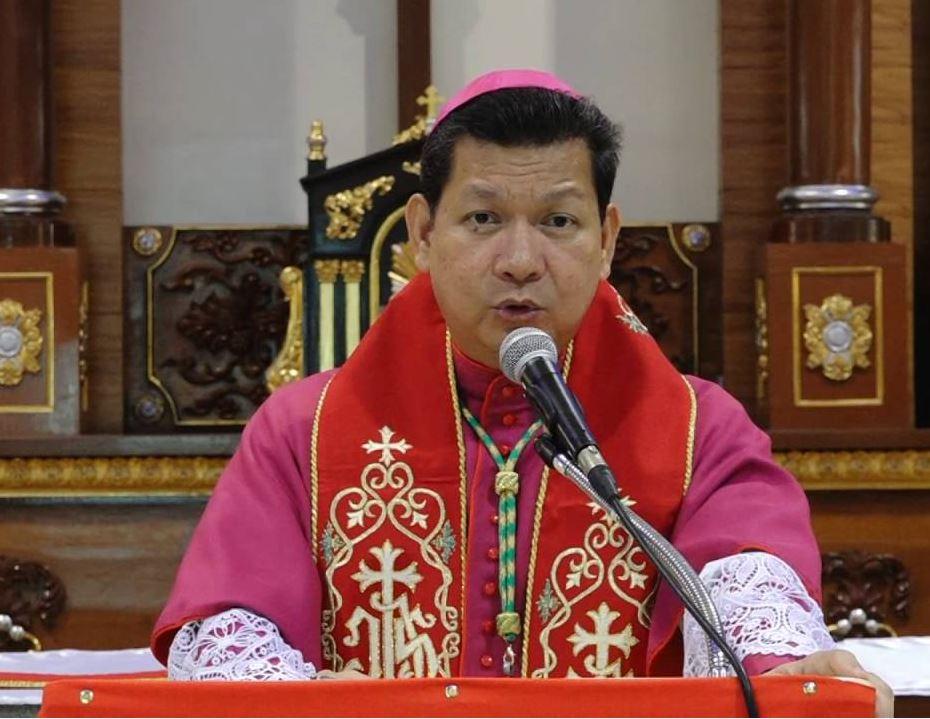 Malolos Bishop Dennis Villarojo will end the dispensation from physically attending Sunday Masses by next month, according to a post on the Catholic Bishops' Conference of the Philippines (CBCP) website.
"At the conclusion of the pandemic that compelled limited opportunities to worship in person… we are hereby lifting the dispensation given to the faithful from personally participating in the Mass due to civil restrictions imposed on account of the COVID-19 pandemic," the bishop said in a circular addressed to all clergy of the Diocese, as well as chaplaincies and Catholic schools.
The exceptions remain, including those who are sick, have fragile health, or susceptible to contracting illnesses.
The bishop instructed parish priests to "employ all effective means necessary to catechize the faithful these coming weeks, especially on Pentecost Sunday and Trinity Sunday, on the importance of the Sunday obligation."
"Let us ardently encourage the faithful to encounter God through the Church in her communal celebration of the Sacred Mysteries," he added.
It can be recalled that in March 2020 Filipino bishops were allowed to dispense the faithful from fulfilling Sunday and Holy Days of Obligation after the government restricted public gatherings to stem the spread of COVID-19.
By October 2022, however, with a decrease in the number of cases and more relaxed health protocols CBCP President and Caloocan Bishop Most Rev. Pablo Virgilio David encouraged the people to go to church to attend mass.
In Malolos, earlier this year, Bishop Villarojo instructed parishes to limit the live streaming of Sunday Masses. -- BAP, GMA Integrated News