Filtered By: Topstories
News
DOH in dialogue with frontliners as medical groups call for 'time out'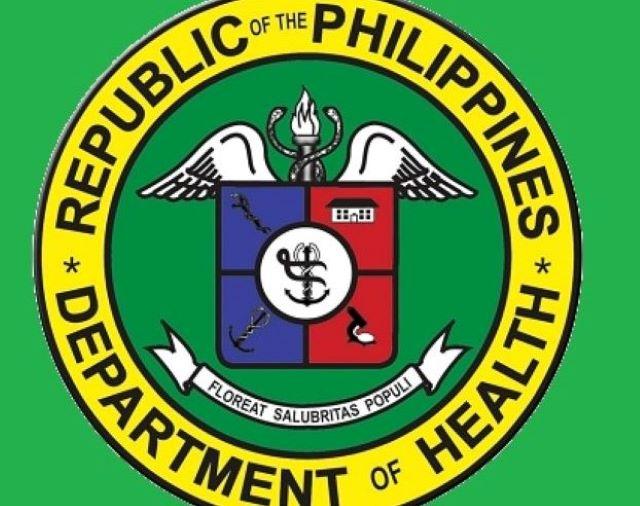 The Department of Health on Saturday said it is in discussion with health workers to figure out strategies to combat the COVID-19 pandemic, amid calls of the medical community to revert the National Capital Region to enhanced community quarantine classification.
"We are currently in dialogue with our medical frontliners to discuss the best steps forward, and in so doing we will ensure to strike a balance among all the important factors that we have to take into account," the DOH said.
In a joint letter, the medical community is appealing to the government to place Mega Manila to ECQ status again from August 1 to 15 to "recalibrate strategies against COVID-19."
They said that medical frontliners need a "time out" as they are already worn out as cases continue to rise.
In a virtual press conference, Philippine Medical Association president Jose Santiago said the medical community is having a Zoom conference with Health Secretary Francisco Duque III.
Santiago said the medical community will discuss with the Health chief the groups' recommendations to address the following problems:
Hospital workforce efficiency
Failure of case finding and isolation
Failure of contact tracing and quarantine
Transportation safety
Workplace safety
Public compliance with self-protection
Social amelioration
"We welcome this opportunity to continuously work with the medical societies and our healthcare workers on a united and strategic course of action to win the battle versus this pandemic," the DOH said.
"The Department of Health stands with our frontliners and acknowledges the sacrifices and challenges of our healthcare workers whom we have been working with since the start of this pandemic. We honor all your efforts," it said.
However, Presidential spokesperson Harry Roque said the strict lockdown has already served its purpose.
"The DOH is grateful to the medical societies for their continued trust in the department and for their support in coming up with solutions to the ongoing health crisis," it said.
Also, the Health department said that it supports the call of frontliners to ensure appropriate implementation of community quarantines for the protection of our health workers, but while the government is taking the necessary actions to address the situation, we emphasize that it is also the duty of every citizen to ensure that our health system is not overwhelmed.
"With this, we continue to call on everyone to BIDA Solusyon," the DOH said.
DOH's program "BIDA Solusyon sa COVID-19" aims to encourage the Filipino people to take an active role in the fight against our common enemy: COVID-19 (the COntraVIDa).
"Rest assured that DOH is leading in working together with the other agencies in supporting the HCWs [health care workers] and our plight during this situation," it said.
Philippine College of Physicians vice president Encarnita Limpin called on the DOH to be the lead agency in addressing the COVID-19 health crisis.
'Kailangan natin ang DOH dahil sila ang pinakamahusay na ahensya na mas alam kung ano ang kanilang gagawin," she said. —LBG, GMA News