Filtered By: Topstories
News
398,000 private school students transferred to public schools amid pandemic —Briones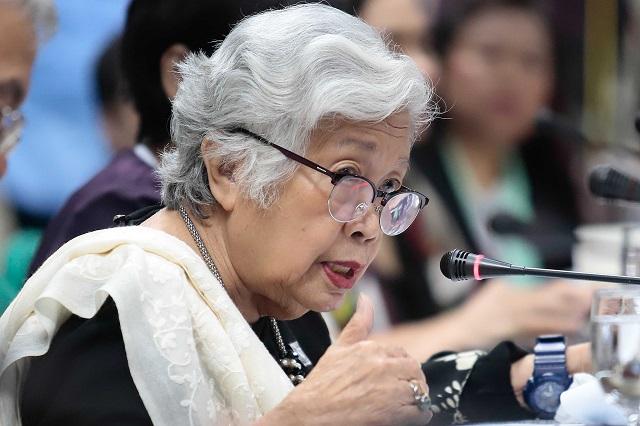 Education Secretary Leonor Briones on Monday said around 398,000 students from private institutions have transferred to public schools amid the COVID-19 pandemic.
In a press conference, Briones said the economic impact of the pandemic reflects mostly on the enrolment number in private schools.
"Migration of private schools stopped at 398,930," Briones said.
"The link with the state of the economy, not only the COVID disruption, is also very clear because the reduction of enrollment of learners is largely in the private sector," she added.
As of Monday, Briones said that 2,080,000 students enrolled in private schools, which is only 47% of the total enrollment last year.
However, Briones noted that the migration of private school students stopped for the past two weeks.
"This has already been responded to, especially with the opening of the economy," she said.
Due to the COVID-19 threat, the Department of Education decided to resume classes through blended learning, where students do not have to go to school to participate in classes to avoid possible transmission of the virus.
It also removed around 60% of the curriculum to adjust for the remote learning approach this coming school year, which will start on October 5 instead of the previously announced August 24.
The department has been preparing for ways to deliver education to students through self-learning modules, broadcast media, and the internet. —KG, GMA News