Filtered By: Topstories
News
DOJ publishes anti-terror law's IRR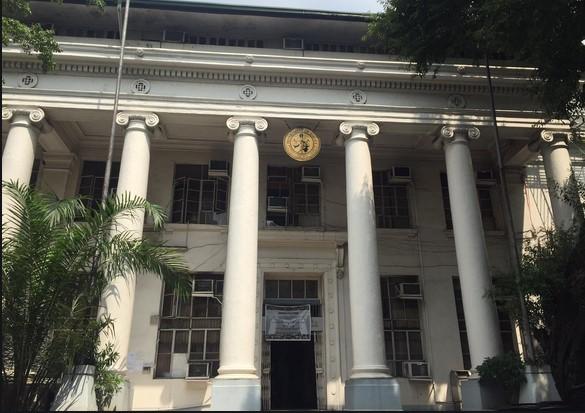 The Department of Justice on Saturday released for publication the implementing rules and regulations (IRR) of the Philippines' anti-terrorism law.
"Ipa-publish today (Saturday) into newspapers of general circulation, ito ay ipapalathala ng Anti-Terror Council Secretariat today," DOJ undersecretary Adrian Sugay said in a Dobol B sa News TV interview.
"Ito ay naka-upload na sa DOJ website kagabi (Friday) pa," he added.
Sugay said the IRR serve to clarify and detail the provisions of the anti-terror act, including the "crime" of terrorism and all related activities.
The measure defines terrorism as an act committed by a person within or outside the Philippines who engages in activities intended to cause death or serious bodily injury to any person or endangers a person's life, and to cause extensive damage or destruction to a government or public facility, public place or private property.
Terrorism is likewise committed by a person who engages in acts intended to cause extensive interference with, damage or destruction to critical infrastructure, and develops, manufactures, possesses, acquires, transports, supplies, or uses weapons, explosives or of biological, nuclear, radiological or chemical weapons.
Sugay clarified that the highly-opposed law already took effect in July, and was used in the case of the recent bombing in Mindanao.
A total of 37 petitions have been filed against the new law before the Supreme Court as critics claimed that it endangers basic rights and could legitimize alleged attacks against activists. —LBG, GMA News