Filtered By: Topstories
News
Gigi Reyes seeks Supreme Court help for release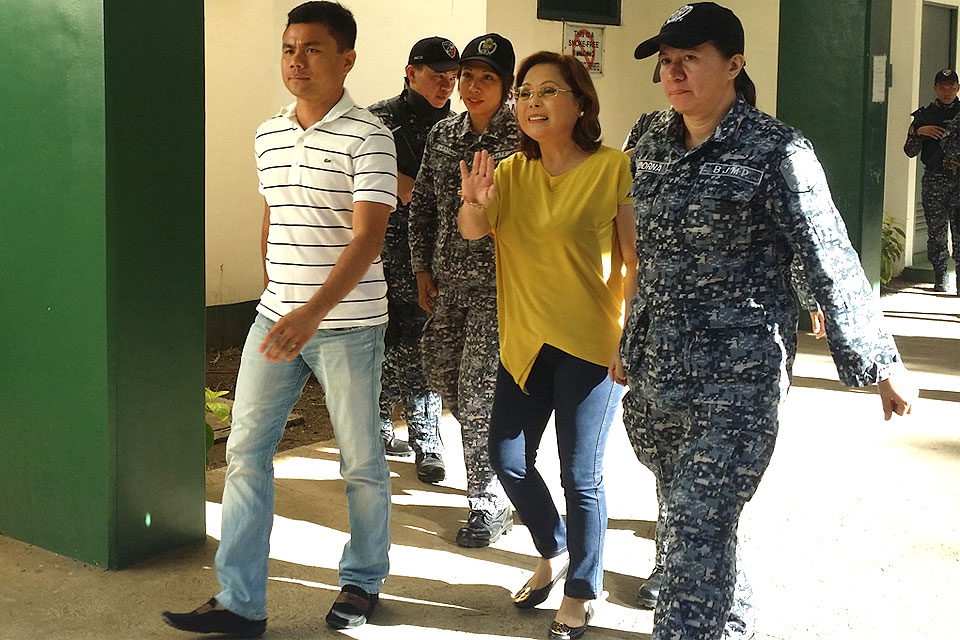 Jessica Lucila "Gigi" Reyes has turned to the Supreme Court (SC) to question her six-year detention on plunder charges, citing what she says are violations of her rights to due process and to a speedy trial.
Assisted by former solicitor general Estelito Mendoza, Reyes, former chief of staff of former Senate president Juan Ponce Enrile, filed a petition for the writ of habeas corpus on January 13.
The writ of habeas corpus is a remedy in cases of illegal detention.
Reyes said she has been detained for six years and seven months since her arrest on July 9, 2014. She faces a P172-million plunder case in connection with the P10-billion pork barrel scam.
In her short petition, Reyes through Mendoza said that she has been detained longer than any other plunder defendants, mentioning former president Gloria Macapagal-Arroyo, Senator Ramon Revilla Jr., Enrile, and former senator Jinggoy Estrada.
Arroyo was acquitted by the SC in 2016, Revilla by the Sandiganbayan in 2018. Enrile was released on bail by the SC in 2015, and Estrada was freed on bail by the Sandiganbayan in 2017.
Reyes' petition states she has filed "several petitions" for release before the SC "but to no avail," prompting her to invoke the remedy of habeas corpus this time.
The pleading argues that those accused of crimes have a right to due process, to a "speedy, impartial and public trial." It adds that despite this, Reyes has been detained for 2,409 days and counting.
"Thus, petitioner is constrained to invoke the ancient and well-established remedy of habeas corpus," Reyes said.
Last year, Reyes also pleaded with the Sandiganbayan for release on humanitarian grounds, fearing a COVID-19 infection. The anti-graft court denied her motion due to what it said was her failure to show evidence she is in danger of acquiring the disease while in detention.
The Sandiganbayan also previously denied Reyes' petition for bail.
Reyes is detained at Camp Bagong Diwa in Taguig City. — RSJ, GMA News