Filtered By: Topstories
News
Duterte approves purchase of 15 Black Hawk helicopters for military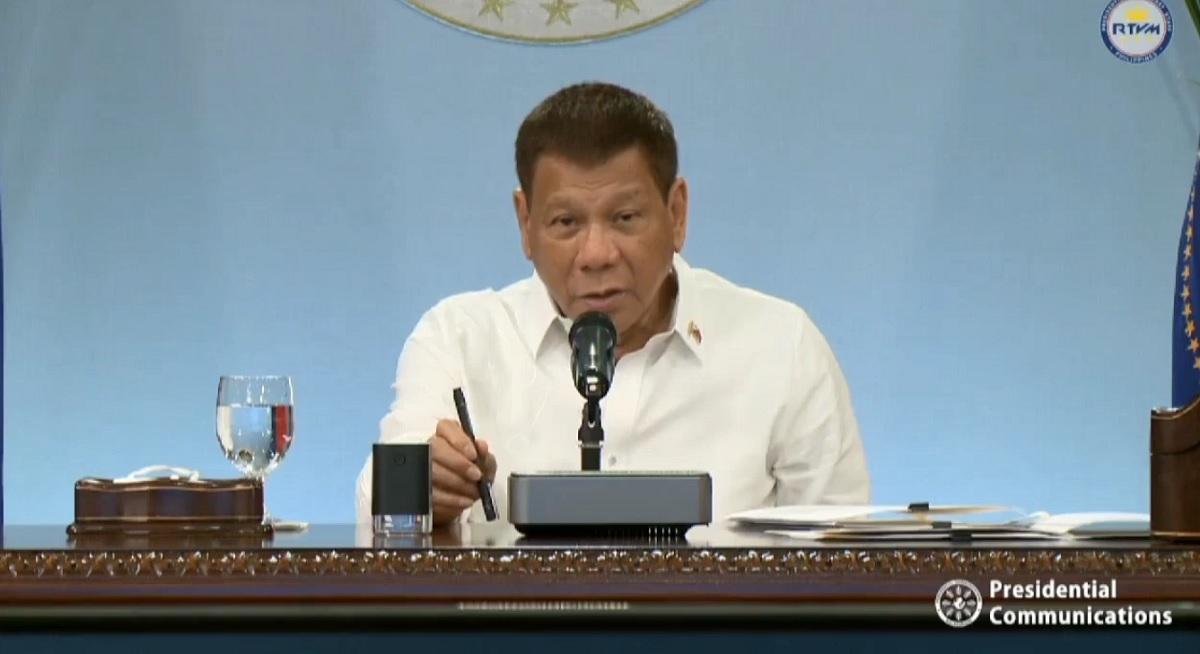 President Rodrigo Duterte has approved the acquisition of 15 Black Hawk helicopters after seven people were killed when an Air Force chopper crashed in Bukidnon last month, Cabinet Secretary Karlo Nograles said Thursday.
Nograles said the President initially wanted to acquire 55 new helicopters but this was reduced to 15 as the country faces other concerns such as the COVID-19 pandemic.
The Palace official also said the administration had to "temper" expectations given that Duterte only has less than two years in office.
"We have only one remaining budget to be discussed, which is the budget for 2022. Given these realities and limitations, siyempre we had to temper kung ano yung makakayanan lang po natin." Nograles said at a news conference.
"And the realistic number that was discussed was possibly 15. This number is an indicative number lang po. It also has a lot to do with the negotiations."
On January 22, Duterte told troops in Sulu that he wanted to completely decommission all the Huey helicopters in the Philippine Air Force's (PAF) inventory due to their frequent involvement in fatal crashes, including the incident in Bukidnon on January 16.
Even before the President's pronouncement, the Armed Forces of the Philippines (AFP) had an existing procurement program to modernize PAF's fleet of helicopters.
Recently, it commissioned the first six of 16 Polish-made Sikorsky S-70i Black Hawk helicopters ordered in 2019.
The remaining 10 units are expected to be delivered within the first quarter of 2021, defense officials said. — RSJ, GMA News