Filtered By: Topstories
News
Sandiganbayan convicts Napoles, ex-congressman of graft in pork barrel scam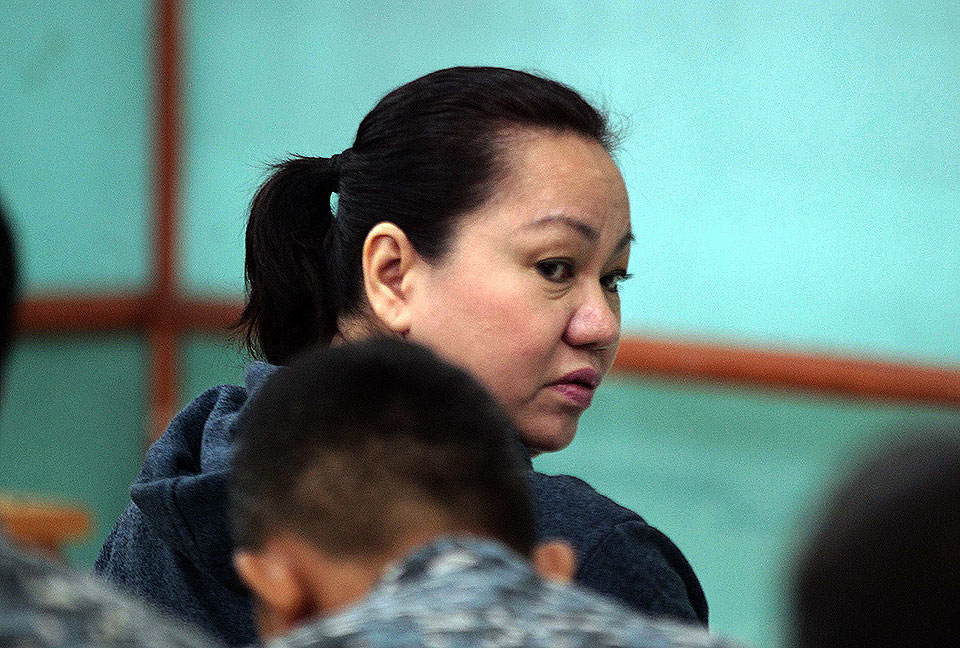 The Sandiganbayan has convicted businesswoman Janet Lim Napoles, former Cagayan de Oro representative Constantino Jaraula and three others of multiple counts of graft and malversation in connection with the P10-billion pork barrel scam.
In a 103-page decision, the anti-graft court ruled that Napoles, Jaraula and three others are guilty of committing three counts of graft and three counts malversation charges for pocketing at least P19.2 million of the lawmaker's Priority Development Assistance Fund allocation, more popularly known as pork barrel—a budget provision that should have benefitted district constituents under the law.
The anti-graft court said that the accused used the state-run Technology Resource Center (TRC) and the Napoles-owned Countrywide Agri and Rural Economic Development (CARED) Foundation to siphon off government funds.
Napoles, Jaraula as well as TRC officials Rosalinda Lacsamana, Belinda Concepcion and CARED officer Mylene Encarnacion have been sentenced to spend six to 10 years in jail for each of their respective graft convictions.
They also face jail time of 12 to 18 years for each count of malversation conviction.
Napoles, Jaraula and the three TRC officials were also ordered by the anti-graft court to pay the government at least P56 million.
Jaraula, however, was the lone accused who was convicted of three counts of direct bribery charges for receiving a P2-million bribe from Napoles.
The Sandiganbayan also ordered Jaraula to return P6 million to the government or P2 million for each count of direct bribery conviction.
Napoles was convicted of plunder in December 2018, also in connection with the P10-billion pork barrel scam. She is currently detained in Camp Bagong Diwa in Taguig City.
Prior to her plunder conviction, Napoles was also found guilty of charges of serious illegal detention of her distant relative Benhur Luy in 2015.
Luy is the main whistleblower in the P10-billion pork barrel scam.—LDF, GMA News