Filtered By: Topstories
News
Philippines records 5,404 new COVID-19 infections; active cases now at 53,479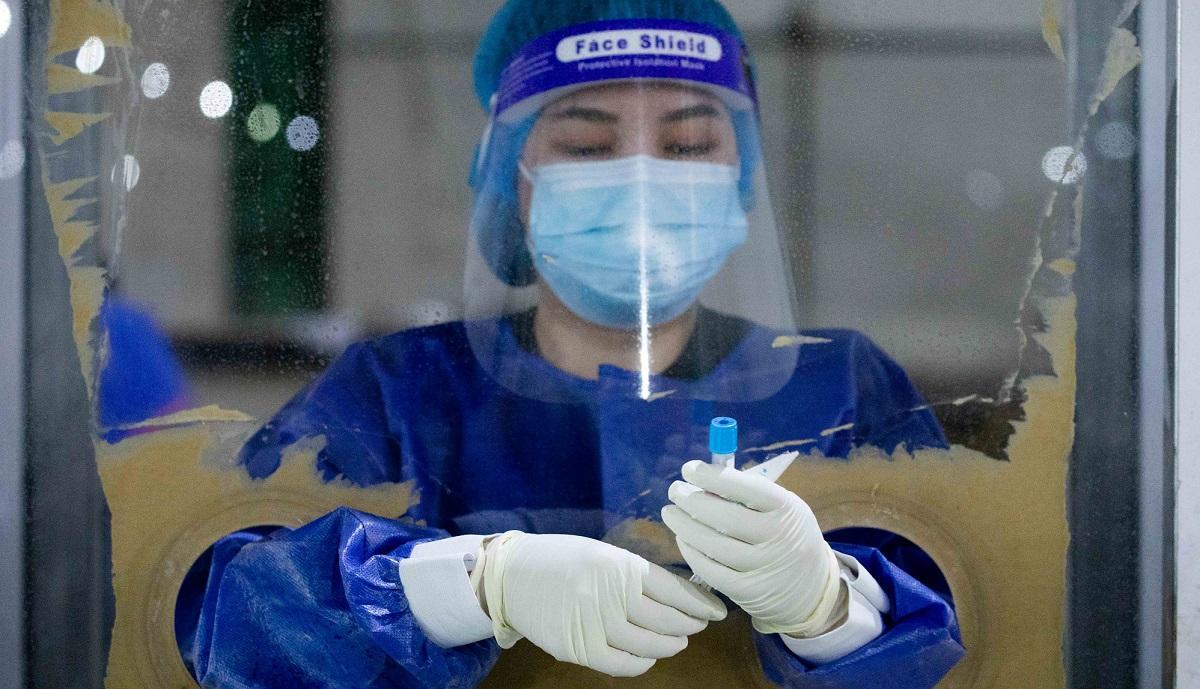 The Philippines on Monday reported another record high of 5,404 new COVID-19 infections, bringing the total tally to 626,893.
This is the highest reported daily number of cases in seven months even as five laboratories failed to submit data on time.
The Department of Health said this brought the total active cases in the country to 53,479, the second highest number of active cases recorded this year.
Among these, 92.4% are mild, 4.0% are asymptomatic, 1.4% are critical, and 1.4% are in severe condition.
Meanwhile, total recoveries increased to 560,577 after 71 more patients defeated the viral disease.
The death toll also rose to 12,837 with eight new fatalities.
The DOH noted that nine duplicates were removed from the total case count, while three cases previously tagged as recoveries were reclassified as deaths after final validation.
Data from the DOH also showed that 54% of the country's intensive care unit beds are available, while 74% of the mechanical ventilators are ready for use.
Earlier, the DOH said while the national utilization rate of beds and mechanical ventilators dedicated to COVID-19 patients is still considered low-risk at 35%, intensive care unit (ICU) beds are slowly being filling up.
Dr. Beverly Ho, director of the DOH Health Promotion and Disease Prevention and Control bureaus, said Metro Manila's ICU occupancy rate is already in the moderate-risk classification at 65%.
National Capital Region's overall healthcare utilization rate (HCUR) stood at 49% while 38% of mechanical ventilators are in use.
The country is seeing a fresh surge in COVID-19 cases, which the DOH said is being driven by new coronavirus variants and relaxed adherence to health protocols.
Meanwhile, Malacañang said the increasing number of COVID-19 infections is partly due to new variants of the virus, not the government's failure in COVID-19 response.
The OCTA Research group has warned that the country could record up to 20,000 new cases daily by April if the surge is not contained.
The country's COVID-19 vaccination program has so far covered 193,492 individuals as of March 13. — BM, GMA News