Filtered By: Topstories
News
Duterte has no policy to harm fellow lawyers, says Guevarra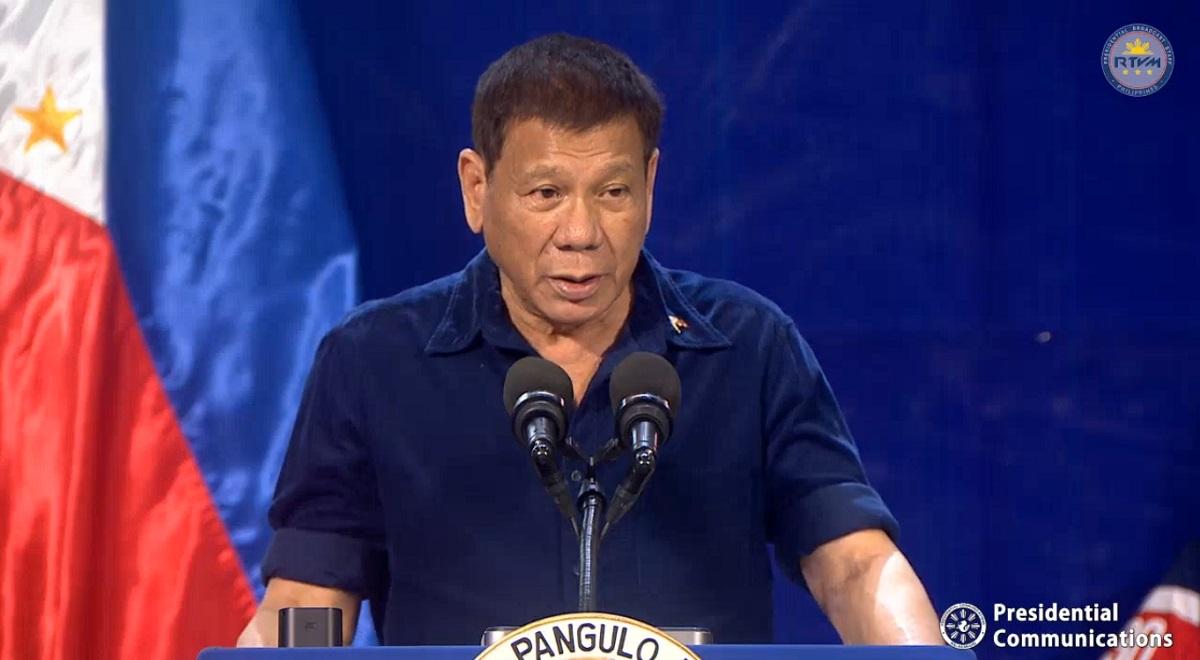 President Rodrigo Duterte will not put the lives of lawyers at risk despite a report showing that the highest number of attacks on members of the legal profession since 1972 occurred during his administration, a Cabinet official said Monday.
"The President himself is a lawyer. Do you think he will have a policy that will put his fellow members of the legal profession in personal jeopardy or something to that effect? I don't think so," Justice Secretary Menardo Guevarra said at a Palace news conference.
Guevarra said the attacks could be attributed to the "circumstances," and "not because of whoever is the head of the present administration."
"Many lawyers are representing clients who are involved in very controversial cases like drug cases, terrorism cases, corruption cases, election cases. The nature of the cases the lawyers are handling really exposes lawyers to some personal risk or issues of security," he said.
"So, it's so difficult for me to relate the number of deaths and make a comparison based on who the president of the Philippines is."
A report by the Free Legal Assistance Group (FLAG) showed 61 lawyers have been killed since President Rodrigo Duterte took office in 2016, the most for any administration since the Marcos regime. The National Union of Peoples' Lawyers (NUPL), meanwhile, has tallied 54 work-related killings under the current administration.
The NUPL on Monday urged Diego Garcia Sayan, the UN special rapporteur on the independence of judges and lawyers, to investigate the attacks.
They also urged Sayan to uncover the perpetrators and prosecute them, as well as to recommend measures to prevent future occurrence.
"The continuing, increasing and more brazen killings and attacks on lawyers and judges have been going for many years now but we noticed a sharp increase since President Duterte came to office and has made our profession one of the most dangerous in the world," the NUPL said. -NB, GMA News