Filtered By: Topstories
News
Body cams given to NCR police stations but PNP yet to finish protocols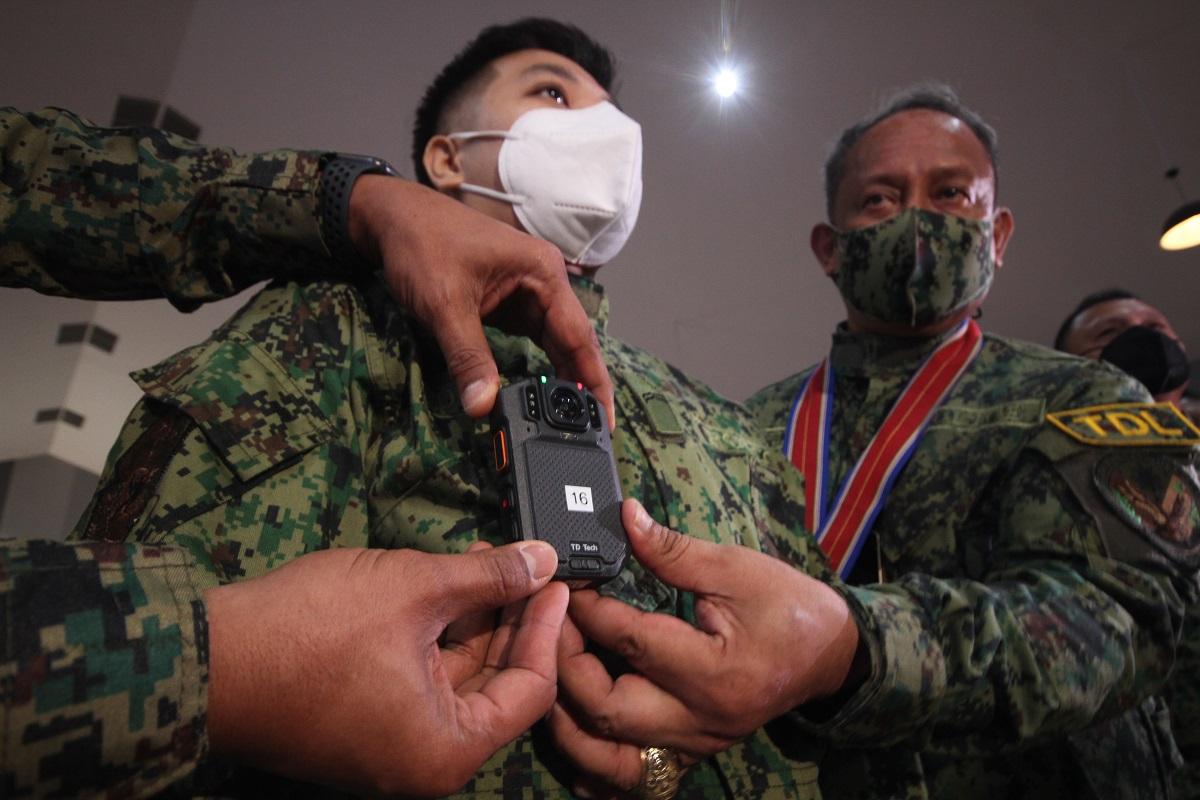 Body cameras have been distributed to police stations in Metro Manila but the Philippine National Police has yet to finish protocols as regards their use, a PNP official said on Monday.
Directorate for Logistics director Major General Angelito Casimiro said the PNP Directorate for Operations (DO) was still looking into privacy issues when presenting the videos of body cameras as evidence at the court.
"The DO is in the process of finishing the final protocols in the use of the video in the presentation of evidence at the court," Casimiro said in a press briefing.
"That is the challenge for now, especially privacy issues and on how it is being used because we might be violating some privacy of people once we present the video to the court," he added.
Sought for comment, National Privacy Commission Public Information and Assistance Division chief Roren Marie Chin said, "We have initial coordination with PNP's Data Protection Division."
Casimiro said body cameras have been given to major police offices in Metro Manila.
The PNP is also looking to ask for more funds to give body cameras to police stations outside the National Capital Region.
Body cameras are meant to increase transparency in police operations amid allegations of police officers engaging in summary executions and planting of evidence.
Malacañang has said the body cameras would be used by April to eliminate doubts on uniformed personnel during the conduct of their operations. —NB/AOL, GMA News