Filtered By: Topstories
News
Comelec to implement new vote transmission measures in Eleksyon 2022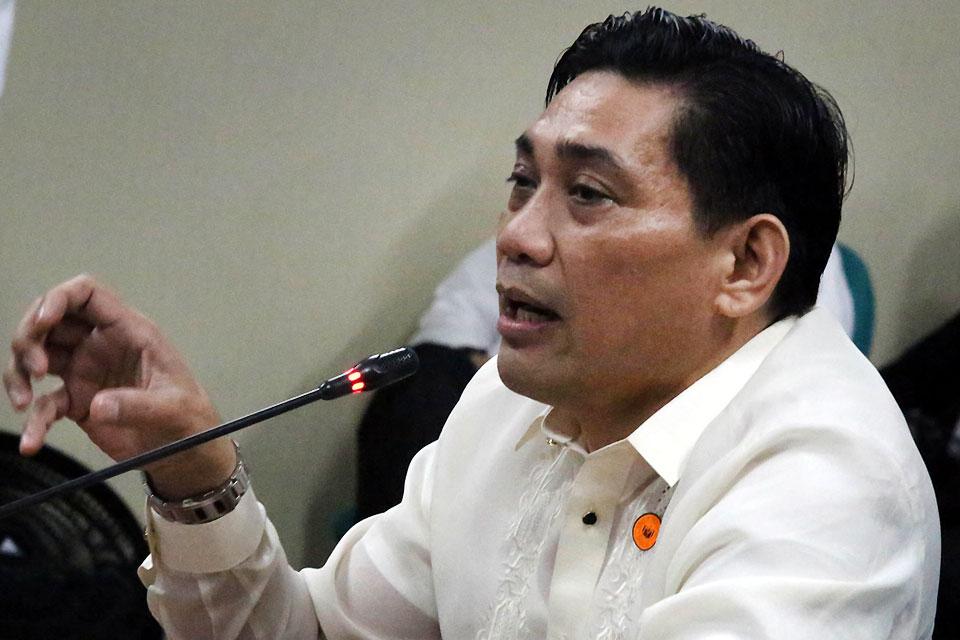 The Commission on Elections (Comelec) will impose two new vote transmission measures to ensure transparency in the 2022 national and local elections.
During its first media conference for the upcoming polls, Comelec commissioner Marlon Casquejo said this is the first time that they will use members of the electoral board's digital signature in the process of vote transmission to push for a more transparent elections next year.
"So our electoral boards will have digital signatures," he said.
"This is to make sure that what was being transmitted from the [Vote Counting Machines] from the voting center, ito 'yung election returns that will be transmitted to the canvassing center," he explained.
Casquejo said that they will be able to push for the use of digital signatures as the Department of Information and Communications Technology already has the resources for this automation.
He said the Comelec tried to implement this during the 2016 and 2019 polls, however, the DICT was not yet capable of providing digital signatures.
Apart from this, Casquejo said the poll body has decided to provide the receipts right after the voters have inserted their ballots in the VCMs.
"We decided that the voter's receipt, from the time that they inserted the ballots in the machine, lalabas ang voter's receipt, [makikita] kung sino ang binoto niya. So that the public can do their own manual recount or quick count shall we say," he said.
(The voter's receipt will be printed right away so that they can see their official votes for the candidates that they have chosen.)
Casquejo added that the Comelec will also transmit the voters' receipts to the transparency server to help poll watch dogs and the media in monitoring the elections.
"We also include the transmission of the voters' receipt so doon po sa transparency server, sa media entities, as well as the [Parish Pastoral Council for Responsible Voting]," he said.
"Any watchdog can do their own quick count or shall we say audit using the voters' receipt. So that is to be more transparent, the Comelec decided to include that in the transmission of results not only the election returns," he ended.
The Comelec is preparing adjustments in the upcoming 2022 polls due to the COVID-19 pandemic.
This includes modifying the campaign rules and regulations for the 2022 national and local elections due to the COVID-19 pandemic.
Comelec is also looking into setting specific dates for the filing of the certificates of candidacy per elective position.—AOL, GMA News