Filtered By: Topstories
News
Duterte's EO 138 eyes "growth" funds for LGUs in election year 2022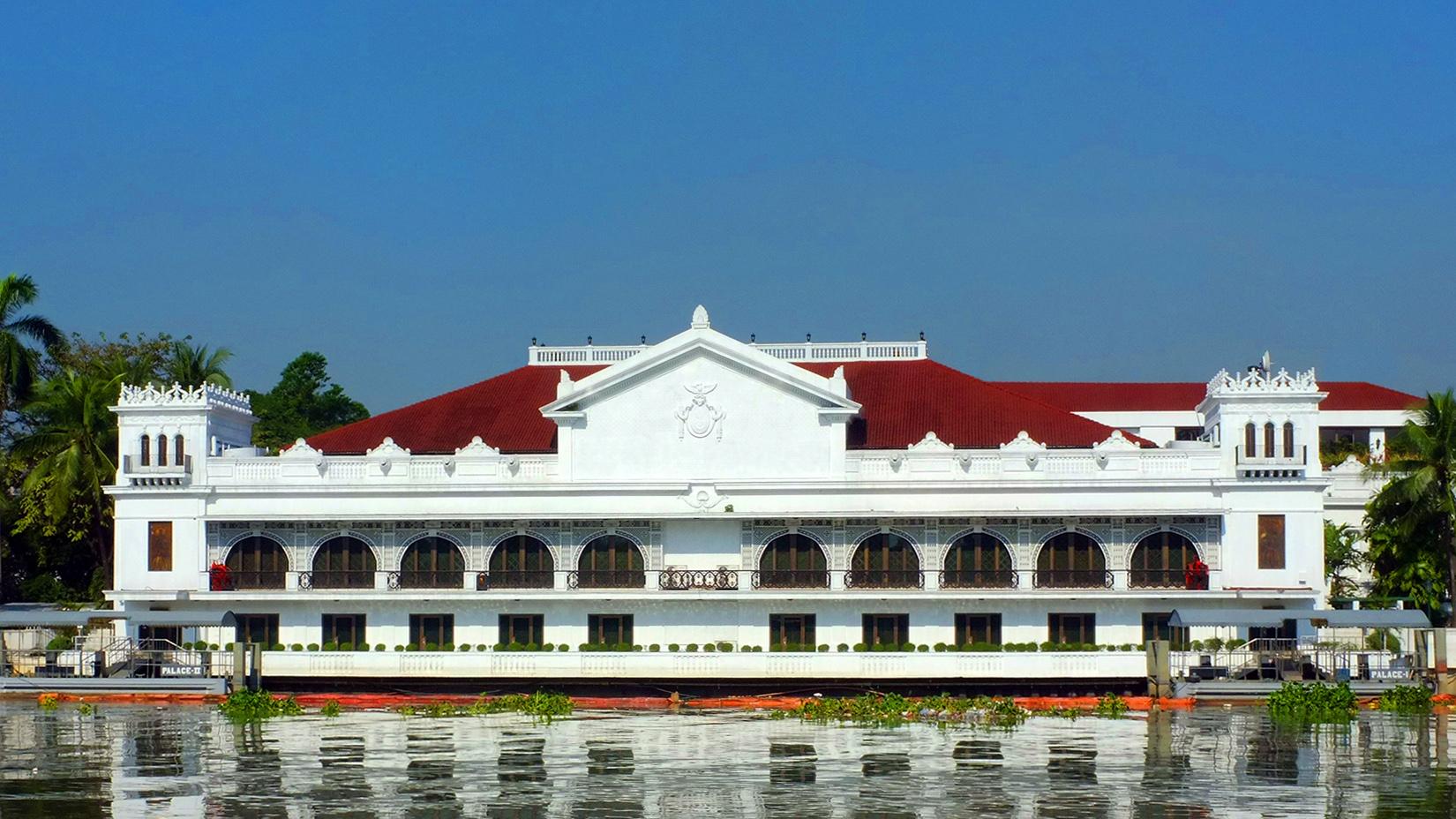 The Duterte administration is looking to distribute a Growth Equity Fund (GEF) to local government units (LGUs) to go with the implementation of a law increasing LGUs' shares in tax collection in 2022, an election year.
The proposed GEF is provided under Executive Order 138 issued by President Rodrigo Duterte on June 1 which establishes a Committee on Devolution (ComDev) for the implementation of the July 2018 Supreme Court ruling widening the base of the LGUs' share in taxes.
Under Duterte's EO 38, ComDev will propose to Congress the GEF "to address issues on marginalization, unequal development, high poverty incidence and disparities in net fiscal capacities of LGUs."
The so-called Mandanas ruling expands the LGUs' internal revenue allotment share to all national taxes including those collected by the Bureau of Customs.
"GEF will be included by the Department of Budget and Management (DBM) in the National Expenditure Program starting Fiscal Year 2022 and thereafter, to cover the funding requirments of projects, programs and activities of poor, disadvantaged and lagging Local Government Units to gradually enable the full and efficient implementation of the functions and services devolved to them," the EO read.
"It will be subject to mechanisms and guidelines for an equitable, performance-based and time-bound allocation and distribution of the fund to the LGUs," it added.
The Supreme Court ruling favoring increased share of taxes for LGUs stemmed from the petition filed by then Batangas Representative Hermilando Mandanas.
Timing questioned
The party-list Bayan Muna said it would have welcomed the intent of the executive order if not for its timing.
Bayan Muna Representative Eufemia Cullamat likened the GEF for LGUs to the distribution of NTF-ELCAC funds to communities supposedly rid of the insurgency and the allocations for retired soldiers and police officers.
"Kinakatakutan natin na magagamit lamang ang devolution na ito upang higit pang palakihin ang perang pangampanya at makinarya ng mga Duterte para sa napipintong halalan, at ang kadugtong na sistematikong pagpapatahimik sa sinumang kritiko ng administrasyon," Cullamat said.
For low-income LGUs
Presidential spokesperson Harry Roque justified the distribution of GEF for LGUs on the same year that LGUs will have additional budget from national tax collection and during an election year, saying it would be as beneficial to low-income LGUs.
"Although they are to get 50% more Internal Revenue Allotment [due to the new law], not all LGUs are the same. Some have big amount of IRA allotment, some have little, so we need to give addtional funding to them," Roque said at a press briefing on Thursday.
Roque, however, did not answer the query on how such fund will be distributed during an election year. —NB/KBK, GMA News