Filtered By: Topstories
News
Akbayan dares Makabayan bloc to condemn NPA atrocities, abuses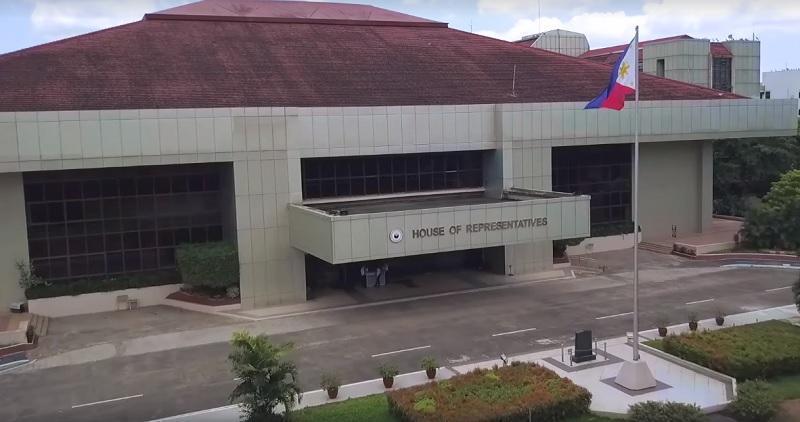 The Akabayan Partylist on Friday dared the Makabayan bloc in the House of Representatives to denounce all the atrocities and abuses committed by the New People's Army (NPA) over its "wanton use of violence" that caused the death of several Filipinos.
The political party posed the challenge after the Makabayan bloc released a "rare" statement, condemning the NPA's use of an improvised explosive device that killed Kieth Absalon, a football player of the Far Eastern University, and his kin, SENTRO trade union leader Nolven Absalon.
"While the Makabayan bloc's condemnation of the NPA's killing of civilians in Masbate is a welcome respite to its long silence at the armed group's violence and impunity, it should denounce all the atrocities and abuses the NPA has committed against the public, including its extortion activities, recruitment of child soldiers, and the assassinations and threats of violence against progressive leaders and organizations," Akbayan Spokesperson Dr. RJ Naguit said.
Akbayan pointed out that the Makabayan bloc's recent statement likewise praised the armed wing of the Communist Party of the Philippines (CPP) for acknowledging and accepting full responsibility for the deaths.
The partylist said that Makabayan bloc could not condemn and praise the NPA at the same time.
Furthermore, the Makabayan bloc could not be "selective in its condemnation" of the abuses committed by the communist rebels.
"The Makabayan bloc cannot condemn a single act of violence because of strong public backlash, and ignore the rest of the NPA's crimes because they don't land on today's front page. Selective condemnation is permission," Naguit said.
It likewise called out the Makabayan bloc for recommending the filing of complaints with the non-existent Joint Monitoring Committee, saying it was a "non-starter."
Akbayan said the primary action should be surrendering the rebels who are behind the death of the Absalons.
"The Makabayan bloc owes this to the people who are sick and tired of the NPA's impunity. Justice is only truly revolutionary when it is enjoyed by all. If it only belongs to a few, the bloc's so-called 'condemnation' of the NPA remains a shallow and opportunistic gesture. Much like the apology the NPA issued on the killing of civilians in Masbate," Naguit said.
Moreover, Akbayan urged the Makabayan bloc to denounce the 2005 hit list issued by the communist rebels and the CPP against progressive leaders whom they tagged as "class enemies."
Among the names included in the said list was former Commission on Human Rights chairperson and Akbayan chair emeritus Etta Rosales.
The political party also challenged the Makabayan bloc to condemn the NPA's extortion activities including the collection of permit-to-campaign (PTC) fees during elections and the "revolutionary tax" imposed against the business community.
GMA News Online sought Bayan Muna Partylist Rep. Carlos Isagani Zarate and Kabataan Partylist Rep. Sarah Elago's comments on Akbayan's statement, but they have yet to respond as of posting time. — DVM, GMA News