Filtered By: Topstories
News
NBI, IBP sign agreement on protection of lawyers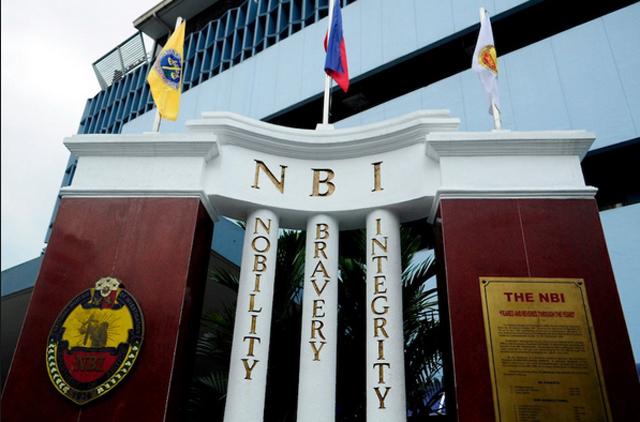 The National Bureau of Investigation (NBI) has entered into an agreement with the Integrated Bar of the Philippines (IBP) aimed at protecting the members of the legal profession and judiciary.
Signed last June 25, the memorandum of agreement mandates the NBI to provide timely assistance to lawyers, prosecutors, and magistrates in distress and extend appropriate security and protection in cases of threats or hazards in the performance of their duties and functions.
The NBI will also expedite the investigation and give preferential attention to incidents or cases of violence against members of the legal profession. The agency should also ensure that the perpetrators are held accountable and that justice is swiftly done.
The IBP, meanwhile, will provide legal assistance to qualified NBI personnel who are unjustly harassed for doing their job and who do not have access to competent lawyers.
The lawyers' organization will also establish and manage an appropriate incentive and reward fund to assist and encourage informants and witnesses for the successful investigation, arrest, and prosecution of suspects in the killing of or attack against lawyers, prosecutors, and judges.
Both the NBI and IBP agreed to establish and maintain direct lines of communication between their national and local leaders to preempt, avoid, or reduce violence against their members and to expedite and monitor the investigation, arrest and prosecution, punishment and reformation of offenders.
They also agreed to share data and information to promptly and effectively contain or adequately address threats to the life and security of their respective members.
Last March, the Supreme Court denounced the killings of and threats against lawyers over the past few years, calling the incidents an assault on the judiciary. — Virgil Lopez/RSJ, GMA News