Filtered By: Topstories
News
Comelec First Division to hear petition to disqualify Bongbong Marcos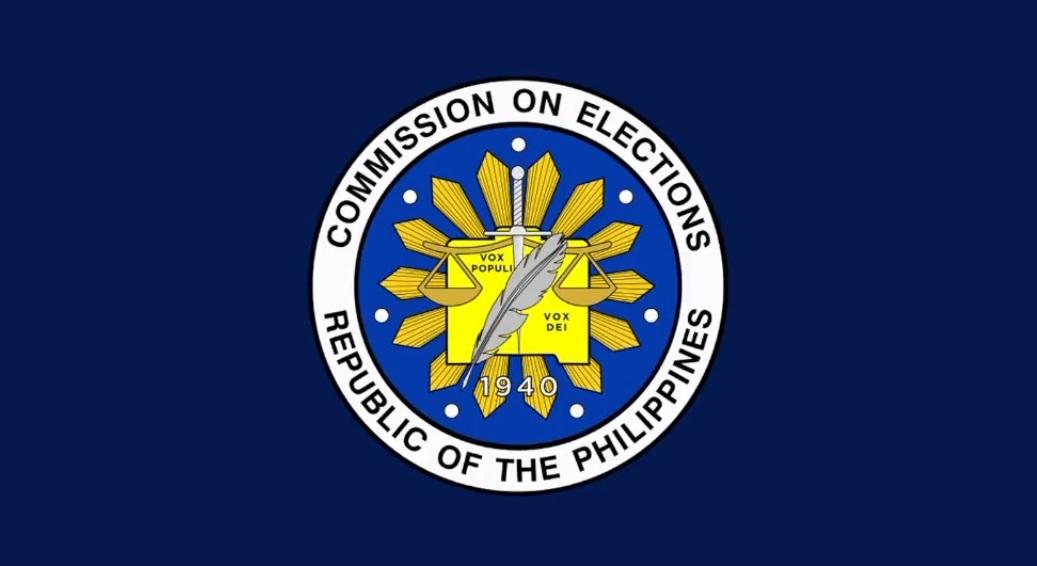 The petition seeking to disqualify former Senator Ferdinand "Bongbong" Marcos from the 2022 presidential race filed by Akbayan members and Martial law survivors over Marcos' four convictions for violating the Tax Code has been raffled to the Commission on Elections' (Comelec) First Division on Monday
This was announced by Comelec spokesperson James Jimenez.
The petitioners seeking the disqualification are arguing that the convictions against Marcos carry a penalty of perpetual disqualification from public office, among others, since the violation was committed when he was governor of Ilocos Norte from 1982 to 1985.
The petitioners cited Section 252 of the Tax Code, which provides that the maximum penalty prescribed for the offense of violating Tax Code for public officials and employees is dismissal from public service and perpetual disqualification from holding any public office.
In August 2001, Marcos' convictions became final by virtue of the entry of judgment of the Resolution of the Supreme Court granting his motion to withdraw his earlier motion for an extension to file a petition for review on certiorari.
The Comelec First Division is composed of Commissioners Rowena Guanzon, Marlon Casquejo and Aimee Ferolino.
Jimenez, however, said that Marcos will remain on the ballot pending decisions on at least six petitions seeking to cancel his 2022 candidacy, if not disqualify him from the race.
"He stays on the ballot until there is a reason to remove him or anyone," Jimenez said. — BM, GMA News