Filtered By: Topstories
News
US provides $19-million relief assistance for Odette-hit areas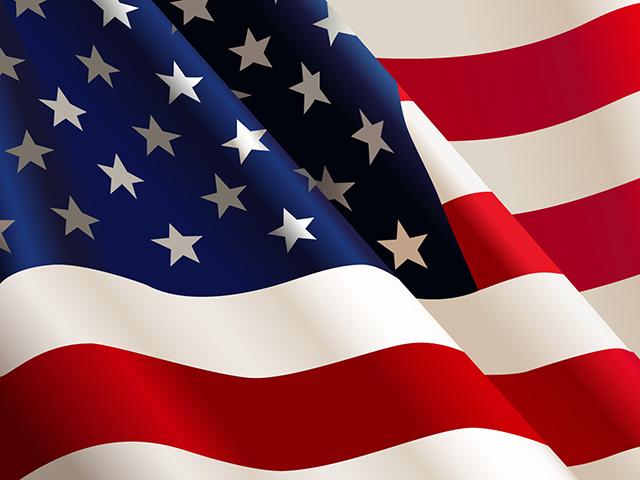 The United States is providing an additional P950 million or about $19 million in relief aid to areas devastated by Typhoon Odette in Central Visayas and Mindanao, its embassy in Manila said Wednesday.
"We stand steadfast with our longstanding friend, partner, and ally in helping support communities devastated by the typhoon," embassy Chargé d'Affaires Heather Variava said.
"This additional assistance will help deliver food and hygiene supplies, and provide life-saving support to those most in need," she added.
The fresh aid from Washington, which will be coursed through the USAID, brings total US support for the Philippines to more than P1 billion or $20.2 million. It is so far the largest relief assistance provided by a foreign country to affected communities.
With this assistance, the US will provide food aid, water, sanitation, and hygiene programs and shelter assistance to meet emergency needs and help affected communities start rebuilding their homes, the embassy said.
Immediately after the storm, which killed nearly 400 and injured at least 1,000, Washington allocated P10 million or $200,000 for food, water, and hygiene supplies
Odette packed sustained winds of 195 kilometers per hour with gusts of up to 270 kph, leaving a trail of destruction in Central Visayas and parts of Mindanao two weeks ago.
Variava said she plans to visit communities affected by the tropical cyclone and see ongoing US relief activities.
At a news conference on Wednesday, Variava said that they will focus on providing shelter and other support to the typhoon's hardest-hit areas, which include Siargao, Surigao del Norte, Southern Leyte, the Dinagat Islands, and Bohol.
She also said they worked with the Philippine government in assessing the damage from Odette's wrath, which helped them determine the amount of financial aid.
"We are very fortunate to have the humanitarian experts in our mission in USAID here in the Philippines," Variava said in Pasay City.
"We work with partners with government in the Philippines, national government and also local and provincial governments to do assessment and those assessments conducted over in the last week or so, so that we were able to designate these $19 million in immediate assistance," she said. — with a report from Consuelo Marquez/LBG/VBL, GMA News