Filtered By: Topstories
News
PNP cites 'strong' leads as missing sabungeros rise to 31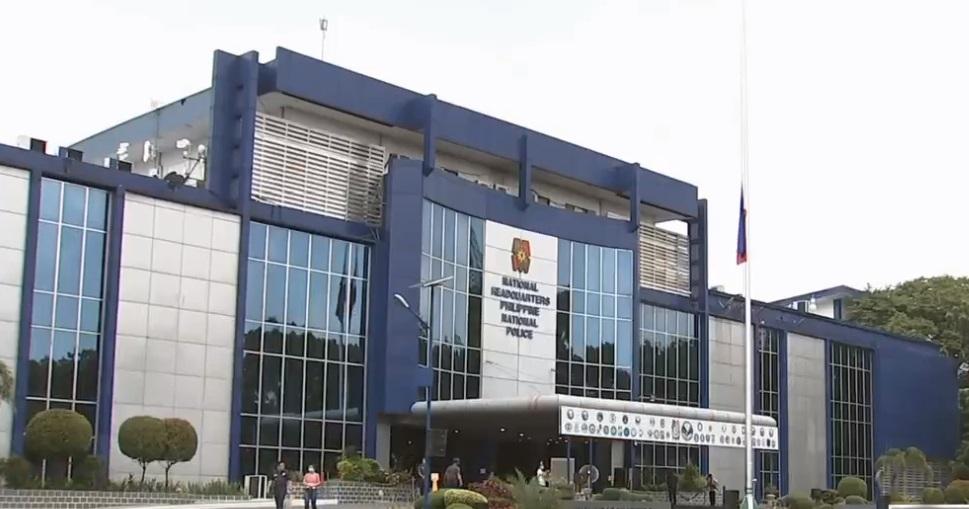 The Philippine National Police (PNP) on Wednesday said it has gathered "strong" information in the investigation into the missing "sabungeros" or cockfighters, adding that the number of missing individuals has risen to 31.
PNP chief Police General Dionardo Carlos confirmed that the investigators are now investigating 31 missing individuals, up from the earlier total of 29.
The additional missing individuals came out in the given sworn statements of their relatives and those who participated in a cockfighting event with them on May 11, 2021 in Sta. Cruz, Laguna.
Based on the revelations, PNP Criminal Investigation and Detection Group (CIDG) Director Police Major General Albert Ignatius Ferro said there were two groups of cockfighting aficionados from Bulacan who participated in the event.
Ferro said the first group came to the arena on May 10, 2021, while the second group came on May 11, 2021.
The first group was about to leave the arena, while the second group borrowed their gaffer or "mananari," who was also known to them as alias "Nerio," to assist them in the cockfight.
The other missing person added to the list, known as "Buddy," was recruited by the second group's facilitator, who also went missing that day.
Investigators are also in continuous coordination with different banks due to reports of ATM cash withdrawals made by unidentified persons using the victims' bank accounts.
Carlos said the additional cases and developments will be included in the CIDG's report or presentation during the Senate inquiry into the matter on Thursday. — Richa Noriega/BM, GMA News