Filtered By: Topstories
News
27M vaccine doses expiring in July, Malacañang adviser warns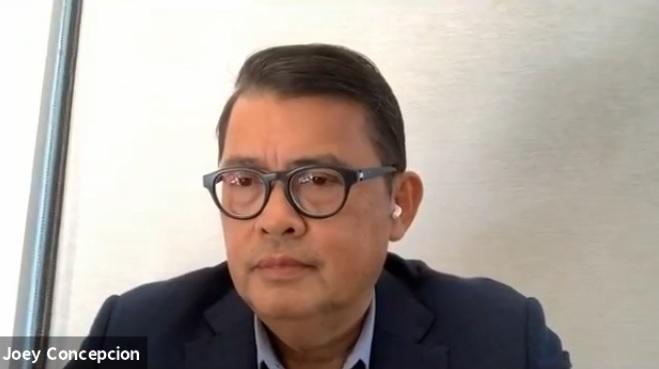 Some 27 million doses of COVID-19 vaccines the Philippine government has acquired are going to expire in three months if unused, Presidential Adviser for Entrepreneurship Jose "Joey" Concepcion III warned over the weekend.
Concepcion lamented that the country has received 237 million vaccine doses, but only 140.7 million have been administered, with 27 million shots expiring in July.
"Let's not allow 27 million doses of COVID-19 vaccine to go to waste," Concepcion said in an emailed statement.
"Time is of the essence. This is why I am calling it out now while there is still time before these vaccines expire," he pointed out.
Latest available data from the Department of Health (DOH) indicate that the Philippines has so far administered 142.236 million doses as of March 30 — 64.332 first doses, 65.885 complete doses, and 12.018 million booster doses.
In January, the Department of Finance (DOF) said the country has so far secured $800 million or P40 billion worth of loan financing from multilateral lenders to finance its booster shots.
"If we don't use these vaccines, we will have wasted the Filipino taxpayers' money. It's money the Philippines can't afford to waste," Concepcion said.
Concepcion has repeatedly flagged the low booster uptake in the country, as he proposed that "fully vaccinated" be redefined only as individuals who have received their booster dose.
Last week, he proposed the requirement of booster cards upon entering enclosed establishments starting in June.
"By the second half of the year, the majority of the population will have waning immunity. If cases rise, we will lock down again. And if the conflict in Ukraine drags on, we will lock down in the midst of rising commodity prices and logjams in the supply chain," Concepcion warns.
"Unless we finish all the vaccines in stock and booster everybody that needs it, we risk going back to square one by year end," he added. —LBG, GMA News