Filtered By: Topstories
News
Int'l observers deployed ahead of May 9 elections, ANFREL says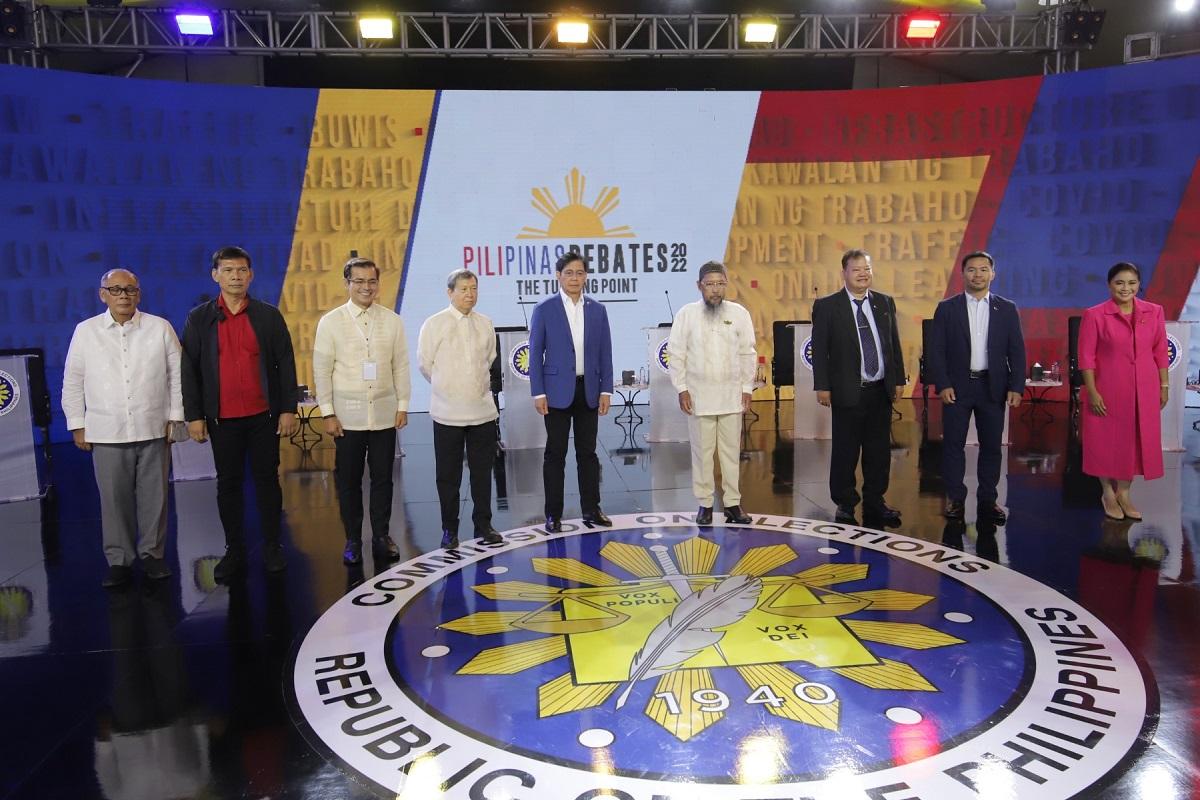 The Asian Network for Free Elections (ANFREL) said Saturday that it has deployed international poll observers and electoral analysts to monitor activities related to the May 2022 local and national elections in the country.
ANFREL said that it deployed six long-term observers and two electoral analysts to various regions in the Philippines to engage with election stakeholders and monitor activities scheduled for May 9, 2022.
An additional four observers will also join the mission next week, the ANFREL said in a statement.
"They will observe the election campaign, local absentee voting, as well as the polling and result transmission process on Election Day," it added.
Likewise, it said: "Prior to their deployment, they attended a two-day briefing on 21 and 22 April 2022 to familiarize themselves with the national political context, electoral system, election procedures, and observation methodology."
In addition, observers will be deployed in the field for a period of 20 days.
It also assured the public that all staff deployed are fully vaccinated against COVID-19 and will follow policies and regulations of the government on health protocols.
The Bangkok-based regional network is formed of 29 election monitoring groups from 18 countries in Asia.
It has also observed around 71 elections in 20 countries in Asia since it was formed in 1997. —LBG, GMA News