Filtered By: Topstories
News
Walden Bello to Bongbong: F— you, the battle has just begun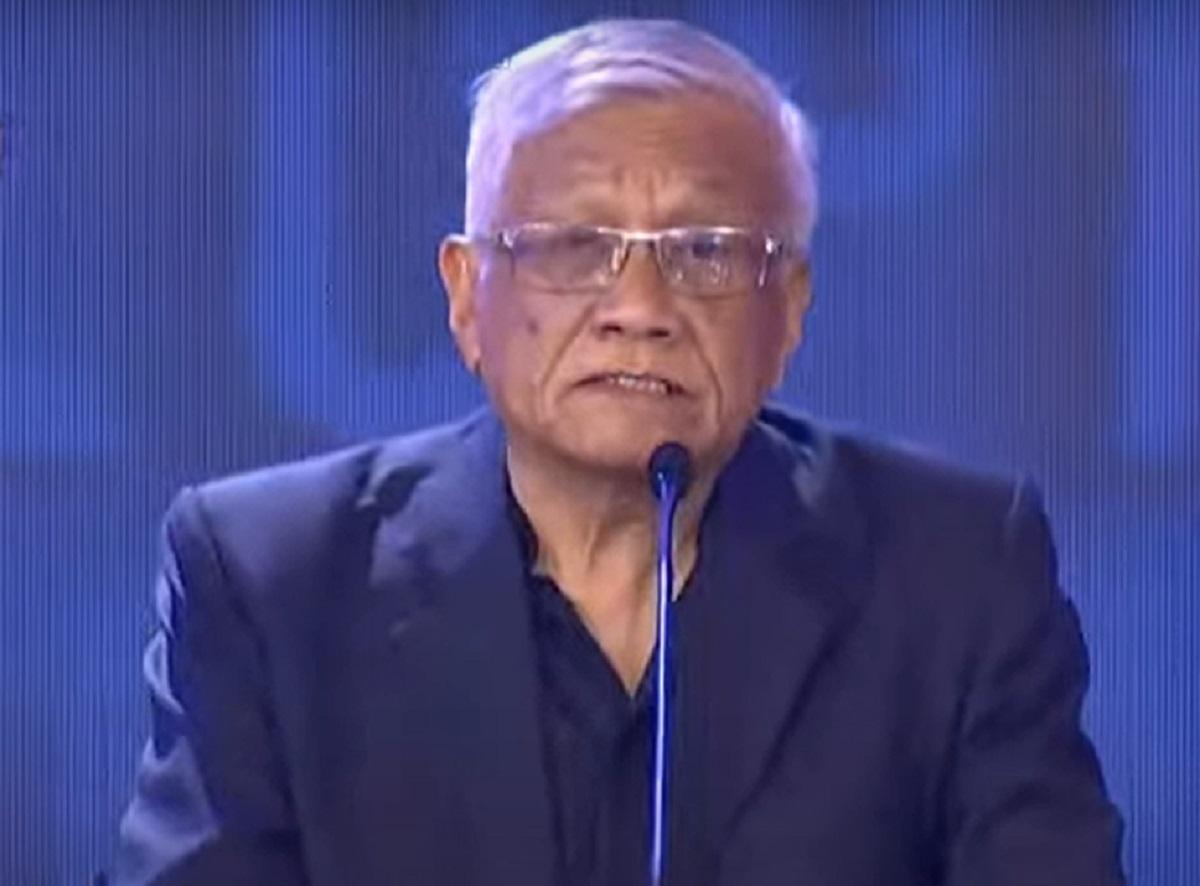 Former vice presidential candidate Professor Walden Bello on Tuesday slammed Ferdinand "Bongbong" Marcos Jr., son and namesake of the disgraced dictator and the Eleksyon 2022 presidential frontrunner.
In a statement, Bello said that the Philippines may face "six years of instability" under the coming regime, saying that a huge sector of the country will "refuse to grant legitimacy and credibility to the rule of a family of thieves."
"Being an alliance of convenience, the Marcos-Duterte dynastic duo will be lucky to survive one year before it is undone by the inevitable infighting over the spoils of office," he said.
"The government bureaucracy is likely to be split, as will the military. An electoral base built on the illusion of Marcos delivering on his promising everything under the sun will soon generate disappointment and, after that, rage," he added.
The Partido Lakas ng Masa vice presidential bet stressed the task of expanding the mass base for a democratic socialist future for our country, and preserving the people's democratic rights that may be "eroded" under the rule of Marcos and his running mate Davao City mayor Sara Duterte.
As of 6:17 p.m. on Tuesday, Marcos has still maintained his grip in the presidential race with 31,024,303 votes based on the partial and unofficial count of votes.
Marcos' running mate, Davao City mayor Sara Duterte, also holds a huge gap among other vice presidential bets, with 31,469,642 votes as of the same period.
Meanwhile, Bello was trailing in seventh spot with 99,528 votes.
Of the 67,442,616 registered voters, 55,049,757 votes have already come in as of posting.
Bello further vowed that he will be a part of the opposition against the next administration, stressing that he and presidential candidate Leody De Guzman "carried out the most militant opposition to the axis of evil." He said he will also work with people to lay a wide and deep mass base for democratic socialism.
"For, contrary to the gloating of our stupid reactionary elites, these assholes have overreached and created the conditions for the inevitable coming together of our people around a program of justice, equality, and true democracy," he added.
He also called on the people who are fazed by the recent election result developments to organize instead of mourning.
"Though they may not have voted for us, our campaign platform resonated with millions of people. People often told us that while they might not, for various reasons, vote for us this time around, they felt Leody and I were the only ones who carried a real program for real change," he said.
Bello cited their tandem's call to increase the national minimum wage to P750, dissolve the manpower agencies, end contractualization in the country, and impose a wealth tax on the richest Filipinos. — BM, GMA News