Filtered By: Topstories
News
DILG exec says 99% of LGUs submitted devolution transition plan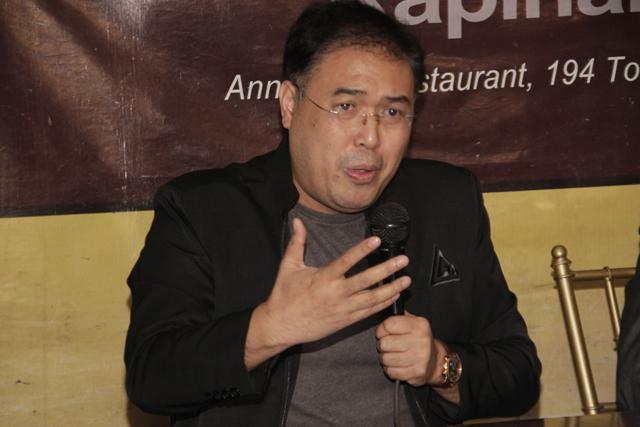 About 99% of local government units (LGUs) so far have submitted plans for the devolution of basic services and facilities, an official of the Department of the Interior and Local Government (DILG) said Wednesday.
Interviewed on ANC, DILG Undersecretary Epimaco Densing III said the preparation of LGUs included the transition to next administrations with newly elected officials in the May 9 elections.
"As of the latest report that we've received, 99% of our LGUs from the provinces down to the barangays have already submitted their devolution transition plan," he said.
"So it's just a matter of reviewing, sitting down, and implementing it," he added.
The transfer of basic services and facilities from the national government to LGUs is expected to be completed by 2025, according to Densing.
In 2018, the Supreme Court through its Mandanas Ruling expanded the LGUs' internal revenue allotment share to all national taxes including those collected by the Bureau of Customs.
In 2021, the World Bank said "the government faces a significant risk that the transition process could lead to a large gap in service delivery."
According to the WB, a lack of coordination between the national and local government and weak implementation capacity could delay the transition towards increased decentralization. —LBG, GMA News