Filtered By: Topstories
News
Marcos Jr., Xi discuss bilateral ties, regional development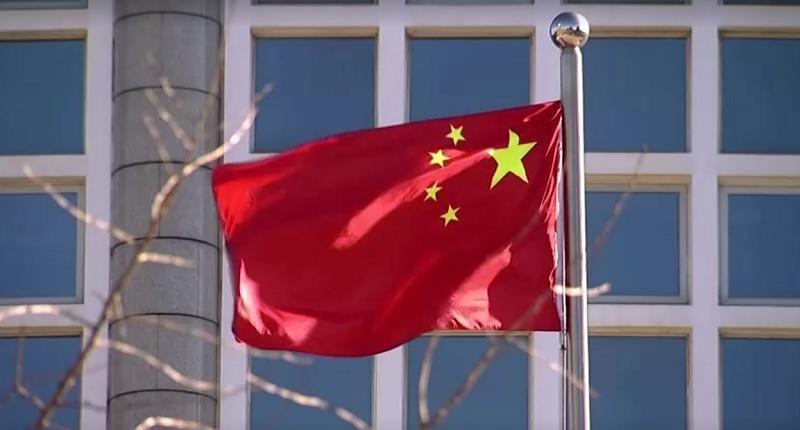 Presumptive president Ferdinand "Bongbong" Marcos Jr. had a discussion with Chinese President Xi Jinping about bilateral ties and regional development, the Chinese Embassy in Manila said Wednesday.
According to the Embassy, Marcos and Xi talked over the phone this morning.
Xi was quoted as saying that Marcos had participated in and witnessed the development of relations between China and the Philippines and branded the former senator as "a builder, supporter, and promoter of the China-Philippines friendship."
Xi further called on both countries to carry forward the friendship between the two sides and stay true to their original aspirations.
According to the Embassy, Xi said the Philippines and China should "grasp the general trend, write a grand story on the China-Philippines friendship in the new era, and follow through on the blueprint for bilateral friendly cooperation, so as to usher in an even brighter future for the bilateral ties."
Moreover, Xi congratulated Marcos anew on his insurmountable lead in Eleksyon 2022.
For his part, Marcos is optimistic that the ties between the Philippines and China are "set to shift to higher gear and are bound for more fruitful and meaningful outcomes for the two countries under his administration."
"Talagang marami kaming pinag-usapan. We talked about the way forward for the China-Philippines relationship. So, magandang maganda, very substantial," Marcos said in a press release.
(We discussed a lot of things. We talked about the way forward for the China-Philippines relationship. It was so good, very substantial.)
Marcos suggested to Xi that the countries' relations be expanded not only in terms of bilateral and trade but also in terms of culture, education, knowledge, and health.
"Sinabi ko sa kanya sa aking palagay (I told him that), the way forward is to expand our relationship not only diplomatic, not only trade, but also in culture, even in education, even in knowledge, even in health to address whatever minor disagreements that we have right now," Marcos said.
"At sinabi ko sa kanya (I told him that) we must not allow what conflicts or difficulties we have now between our two countries to become historically important," he added.
Xi earlier recognized the Philippines and China as "partners through thick and thin" as "neighbors facing each other across the sea."
"In recent years, with the joint efforts of both sides, the bilateral relations have been consolidated and enhanced, bringing benefits to the people of both countries and contributing to regional peace and stability," Xi said. —LBG/VBL, GMA News