Filtered By: Topstories
News
564 pass June physical therapist exam, 88 pass occupational therapist test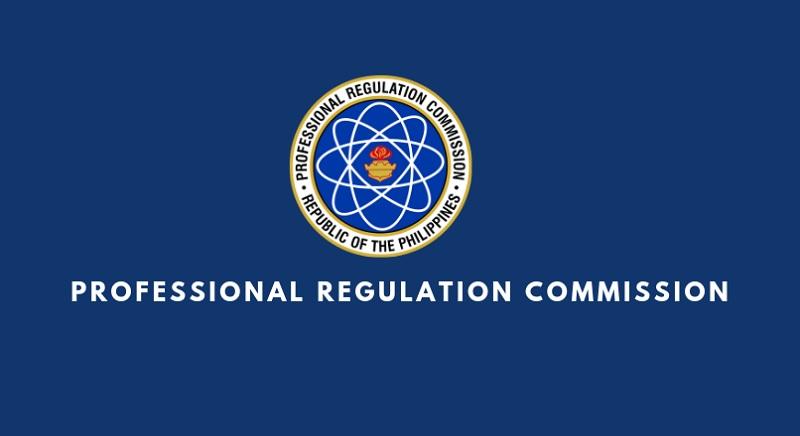 A graduate of the University of the Philippines-Manila was the top scorer among 564 successful takers of the June 2022 physical therapist licensure examination.
According to the Professional Regulation Commission in results released on Tuesday, Jean Ella Marie Taruc Razon of UP Manila scored 88.05% to best a field of 1,032 test takers.
In second place is Kevin Anthony Gutierrez Patron of De La Salle Medical & Health Sciences Institute, with a passing score of 88.0%.
Go here for the complete list of passers in the June 2022 CPA licensure examination. Note that the letter Ñ is ordered after Z, so a person with the surname Rañola, for example, is listed after a person with the surname Razon.
The top performing school is UP Manila, with a passing rate of 92.86%, or 26 of its 28 examinees.
The exam was administered in Manila, Baguio, Cebu, Davao and Pampanga earlier this month.
Meanwhile, 88 out of 247 passed the occupational therapist licensure exam, also administered earlier this month. The topnotcher is Anne Marydon Vera Lariosa from the University of Santo Tomas, with a score of 81%. In second place is Bryan Daneal Arcenas Geguiento from Emilio Aguinaldo College-Manila, with a score of 80%.
UP Manila is again the top performing school, with a 92.86% passing rate once more, or 13 out of 14 examinees passing. — BM, GMA News