Filtered By: Topstories
News
DOH adviser: 2nd COVID-19 booster not significantly beneficial to general population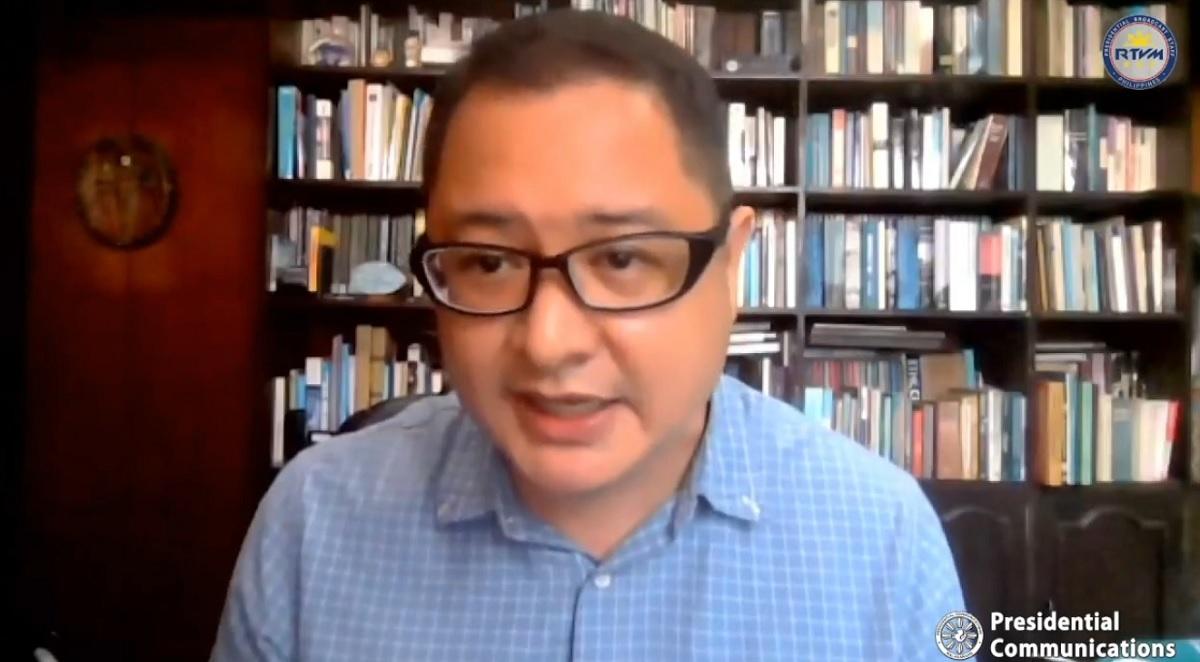 Giving the general population a second COVID-19 booster shot does not make sense at this point due to the lack of benefit from doing so, Dr. Edsel Salvaña of the Department of Health's Technical Advisory Group said Monday.
Salvaña made the response when asked if the government should consider allowing the general population to get a second booster against COVID-19 given that a significant number of COVID-19 vaccines are about to expire.
"Mas maganda na hintayin natin iyong bagong formulation ng vaccines na kasama na ang Omicron [variant] sa target [na i prevent]. Based on preliminary data on general population, kaunti lang ang added benefit [ng second booster] compared with the immunocompromised and the elderly na significant pa rin [ang benefit ng second booster]," Salvaña said during the Laging Handa briefing.
(It is better for us to wait for newer formulated vaccines that target the Omicron variant. So far, a second booster shot for the general population did not show significant benefits as opposed to the elderly and immunocompromised.)
"On general population, hindi pa gaanong kalaki ang benefit. Vaccines in the works may actually be more beneficial than giving a second booster to the general population. It does not make sense to give a second booster to the general population na hindi klaro ang evidence ng benefit dahil lang mage-expire na [ang bakuna]," he added.
(The benefit of a second booster for the general population is insignificant, so it will not make sense to give it to them just because the vaccines are about to expire.)
Salvaña then stressed that getting vaccinated could have side effects, the benefits should be the foremost concern.
"We can't easily give medicine, which has side effects, just because it is about to expire. The first rule of medicine is do no harm. Unless we have proven that the benefits outweigh the risk, then we cannot give the vaccine just because it is about to expire," he added.
The DOH adviser then stressed that the focus should be on ensuring that the fully vaccinated get their first booster.
"It is the first booster which has incremental, big benefits," he said.
Salvaña said that the Health Department is set to issue additional guidelines for giving the first booster shot to children aged 12 to 17 who are fully vaccinated against COVID-19.
"The two doses are not enough protection. Though it does significantly decrease the risk of having severe COVID-19, hindi kasing ganda ang protection noon sa other variants of concern, including iyong Omicron. Essentially, iyong first booster ang protection sa other Omicron lineages," he added.
(Being fully vaccinated won't give as much protection against other variants of concern, including Omicron. It is the first booster that protects against other Omicron sublineages.) — DVM, GMA News