Filtered By: Topstories
News
Duterte approval stayed high through six years —Pulse Asia data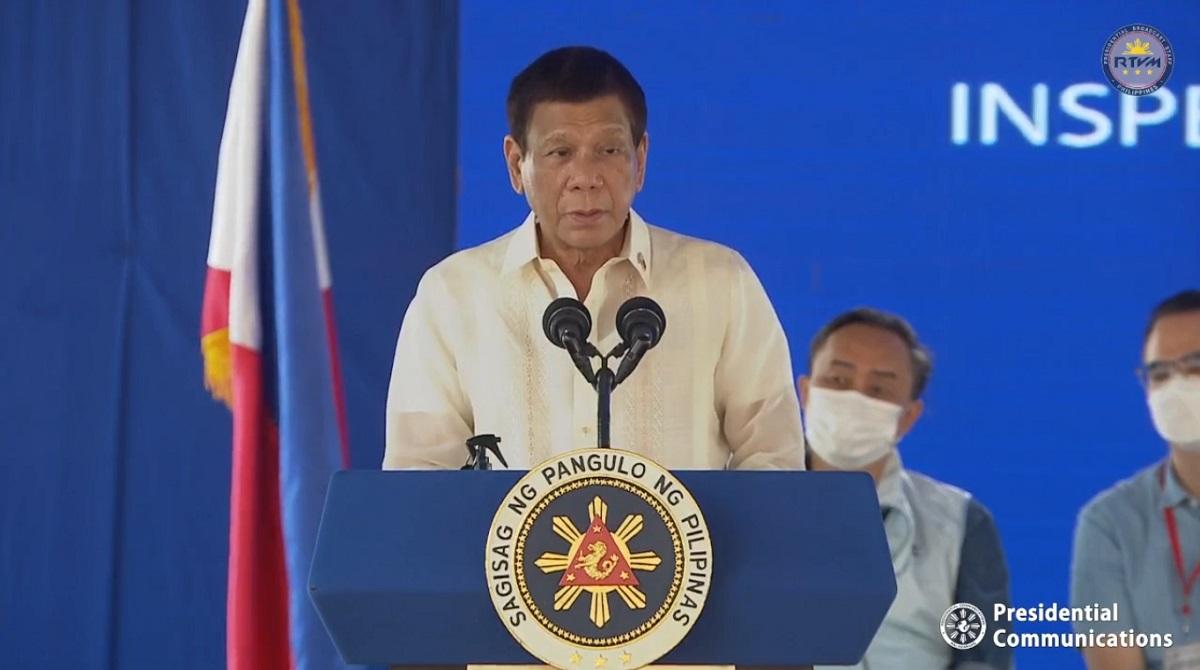 President Rodrigo Duterte's approval ratings remained high throughout his term, a Pulse Asia report published on Monday showed.
Duterte's latest approval rating is 73% in March 2022, representing a gradual rebound from his lowest total approval rating of 64% in September 2021—the only time his overall rating dipped below the 70s.
The report shows that Duterte's popularity has hardly been dented in his six years as President; his lowest rating would have been a comparatively high mark for his predecessors. In Pulse Asia's approval ratings, Gloria Macapagal Arroyo only occasionally made it above the teens in her last three years in office, while Benigno S. Aquino's ratings generally declined from 78% in October 2010 to 39% in July 2016 as he made way for Duterte. Joseph Estrada, meanwhile, was at 71% approval in May 1999 and 38% in December 2000, a month before his resignation.
In the latest poll, Duterte scored the highest approval in Mindanao with 89%, followed by the National Capital Region with 74%.
Duterte scored 70% in Balance Luzon, while he posted the lowest rating in the Visayas with 61%.
By income class, Duterte fared the highest among ABC with 77%, followed by Class D with 73%. Duterte scored the lowest, amid still high, among Class E with 72%.
Duterte also notched an identical 73% approval rating in both urban and rural areas for the month of March this year.
Duterte recorded his highest approval rating of 91% twice, in September and November 2020, even amid the COVID-19 pandemic and COVID-19 vaccination still not available to the public at that time.
The President's 73% approval rating in March came at the same time as the lead in the vice presidential surveys enjoyed by his daughter, Davao City Mayor Sara Duterte. She did not relinquish this lead, winning the May 2022 vice presidential race with a massive 32 million votes. — BM, GMA News