Filtered By: Topstories
News
Marcos: Trikes included in public transport fuel subsidies; free LRT2 rides for students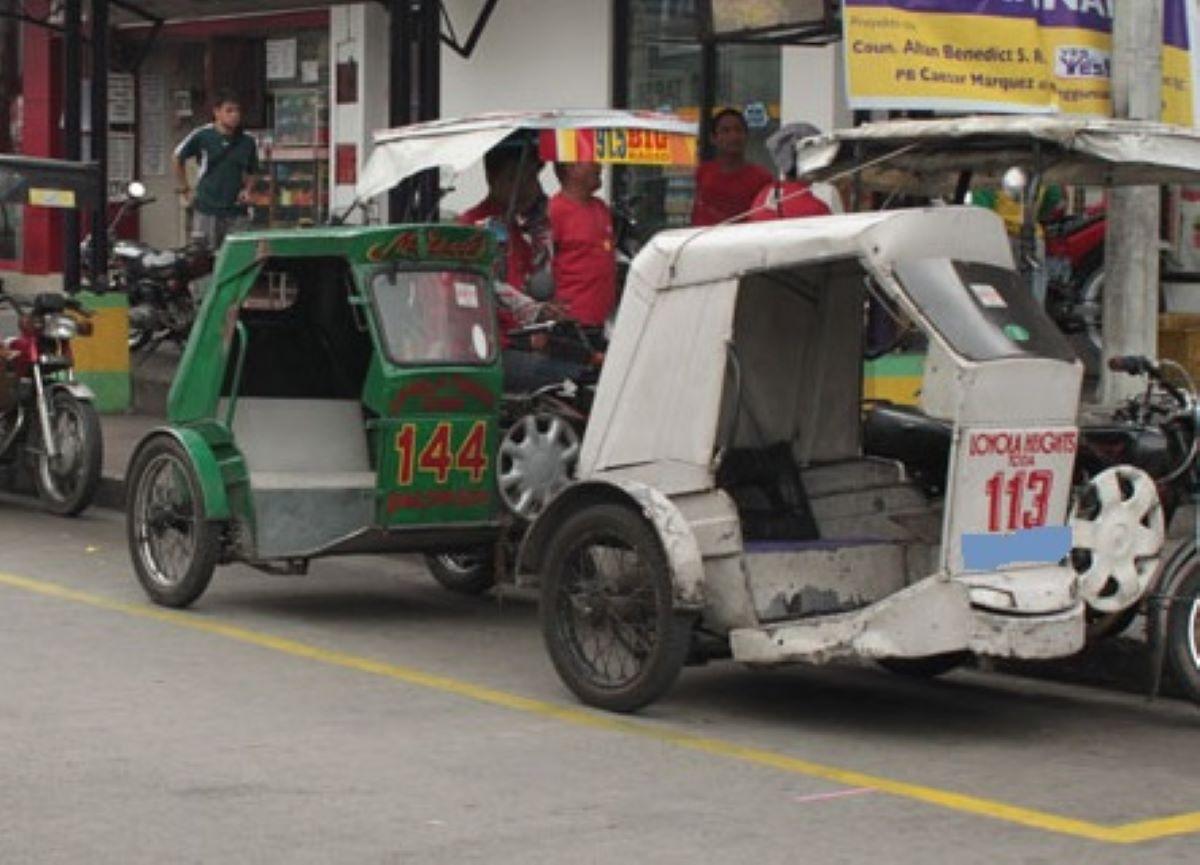 President Ferdinand "Bongbong" Marcos Jr. on Tuesday said that fuel subsidies for the public transportation sector would continue, adding that it would be expanded to include tricycle drivers amid the recent fuel price hikes.
"We just discussed that we are going to try, not only to continue the fuel subsidies for the transport sector but to expand it to include the tricycles which up to now have not been included," Marcos said in a press briefing.
The President said that they discussed the funding for the additional fuel subsidies during the first Cabinet meeting of his administration on Tuesday morning.
"We talked about it in the Cabinet meeting. We talked about the funding, where it can come from, and how we are going to manage the funding for the additional fuel subsidies," he said.
"We have enough budget I think to last for most of this year and a little bit beyond. But we still have to find that money if we are going to continue," he added.
The Land Transportation Franchising and Regulatory Board (LTFRB) earlier said that the rollout of the second tranche of the P5-billion fuel subsidy program for public utility vehicle (PUV) drivers and operators is set for late this month or early July.
Divided into two equal tranches, the government's P5 billion fuel subsidy program aims to extend P6,500 cash grants to each of the 377,000 beneficiaries, including LTFRB-supervised PUV drivers and operators, tricycle drivers and operators under the Department of the Interior and Local Government, and delivery riders under the Department of Trade and Industry.
The fuel subsidy program had served as a stopgap measure instead of a sought-for minimum fare hike increase amid soaring oil prices, according to the LTFRB.
Libreng Sakay
Meanwhile, Marcos said free rides "will continue as is," adding that free rides for students on the Light Rail Transit Line 2 (LRT-2), which goes through the University Belt, was also approved.
"Libreng Sakay (free rides) continues as is. That continues, but what we are going to do is we are going to do a program for the students because if they come in we will fully subsidize first their pamasahe (fare)," he said.
"Students will ride for free on LRT-2 which is going to the University Belt," he added.
The Department of Transportation (DOTr) earlier said free EDSA Carousel bus rides would be extended until December 2022 while the free train rides for students on Metro Manila's trains would be from August 22 until November 4, 2022.
Citing a portion of the DOTr memorandum which Marcos approved, the department said it considered the availability of the budget for Service Contracting under the 2022 General Appropriations Act for the extension of the free bus rides.
The Transportation Department said the move would "ease the burden of rising living expenses on Filipino families and help them save money, especially with the return of face-to-face classes after more than two years." — DVM, GMA News