Filtered By: Topstories
News
PHL calls for US-China dialogue amid tensions over Pelosi's planned trip to Taiwan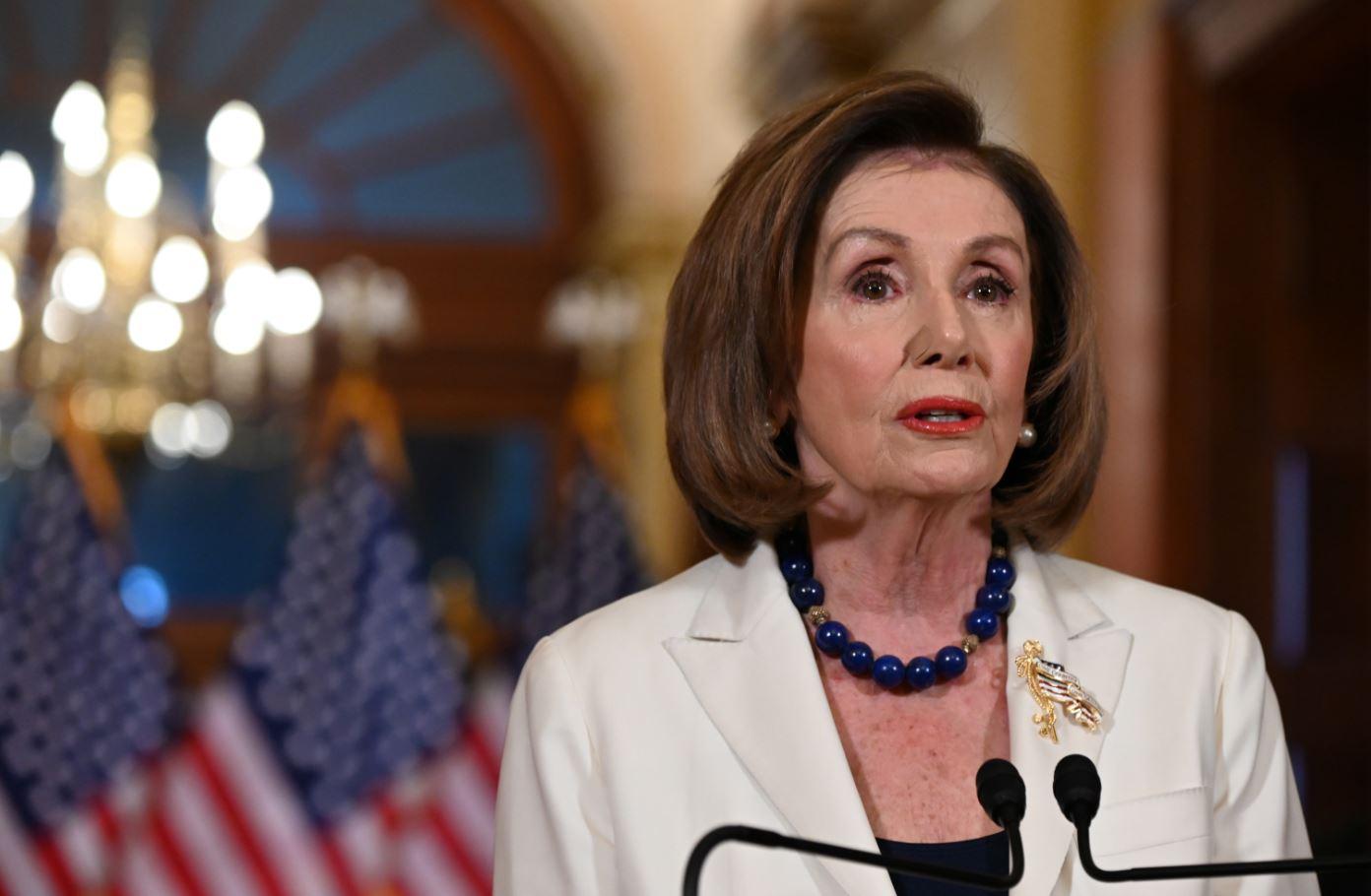 The Philippines on Tuesday called on the United States and China to "ensure continuing communication" amid tensions over the planned visit to Taiwan by US House Speaker Nancy Pelosi.
Pelosi is reportedly visiting Taiwan on Tuesday night amid repeated warnings from China, which considers the democratic self-governing island as part of its territory.
There were reports that Pelosi, coming from Malaysia, would make a brief stopover in Clark, Pampanga—a former US military base—en route to Taiwan.
Department of Foreign Affairs spokesperson Teresita Daza said Manila "has not received any request from the US government or their embassy in Manila for Pelosi to transit and/or visit the Philippines as part of her current swing of visits to the region."
Amid brewing tensions, Daza said the Philippines is "closely monitoring developments in this regard."
"It is important for the US and China to ensure continuing communication to avoid any miscalculation and further escalation of tensions. We trust that China and the United States will be responsible actors in the region," she added.
Pelosi, second in line to the US presidency, will be the first senior US official to visit Taiwan in 25 years. She is scheduled to meet Taiwan's president Tsai Ing-wen.
In deference to the One-China policy, the Philippines does not have diplomatic ties with Taiwan, a democratic self-ruling island that has been separated from the Chinese mainland since 1949 but is still claimed by China as part of its territory.
However, providing access to Pelosi in the country for a brief stopover on her way to Taiwan could possibly trigger a diplomatic protest by China against the Philippines.
At a press conference on Monday, Chinese Foreign Ministry spokesperson Zhao Lijian warned the US anew that "the Chinese side is fully prepared for any eventuality and that the People's Liberation Army of China will never sit idly by."
"And we will make resolute response and take strong countermeasures to uphold China's sovereignty and territorial integrity," he said.
Pelosi, who leads a six-member US congressional delegation, is on an Asian swing with stops in Singapore, Malaysia, South Korea, and Japan. —VBL, GMA News