Filtered By: Topstories
News
Philippines looking at strict travel measures for travelers from China —DOTr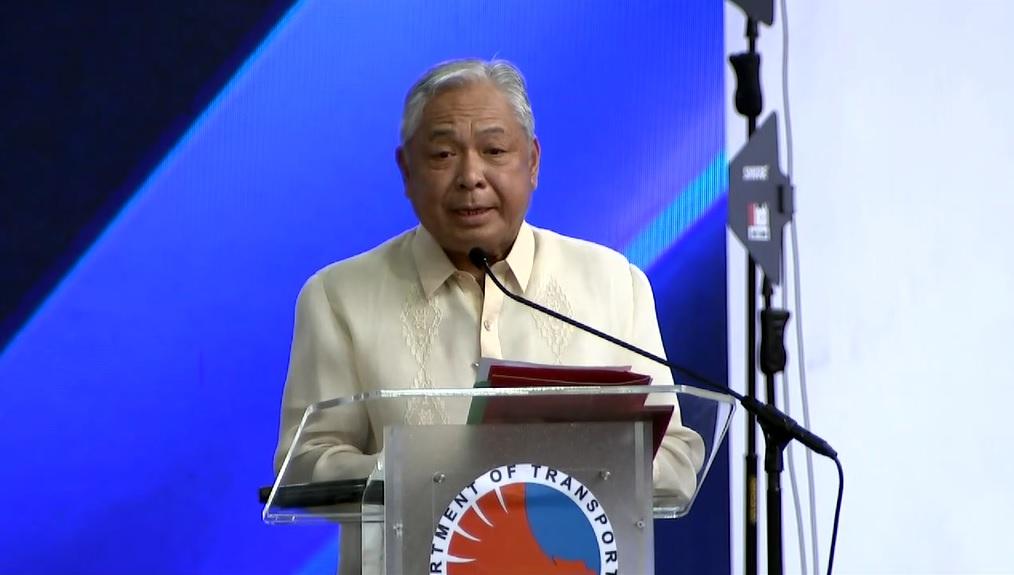 The Philippine government could impose strict travel requirements on visitors coming from China, which is dismantling its zero-COVID policies, as the Asian super power is still dealing with increasing COVID-19 cases, Transportation Secretary Jaime Bautista said Wednesday.
In an interview with reporters on the sidelines of an event in Pasay City, Bautista said the country "should be very cautious" in accepting inbound travelers from China.
As to what strict measures should be imposed on travelers from China, the Transportation chief is proposing RT-PCR testing upon arrival.
"In Hong Kong, they are now open but need RT-PCR test. We can also do that," Bautista said in a mix of Filipino and English.
"We will look at what other countries are doing… Other ASEAN countries are also cautious in accepting Chinese visitors," he said.
Chinese people, cut off from the rest of the world for three years by stringent COVID-19 curbs, flocked to travel sites on Tuesday ahead of borders reopening next month, even as rising infections strained the health system and roiled the economy, according to a report by Reuters.
The report said that Chinese doctors are saying hospitals are overwhelmed with five-to-six-times more patients than usual, most of them elderly. International health experts estimate millions of daily infections and predict at least one million COVID-19 deaths in China next year.
Nevertheless, Chinese authorities are determined to dismantle the last vestiges of their zero-COVID policies.
With this, Bautista said the Inter-agency Task Force on COVID-19 is working on imposing strict travel protocols.
"We should be cautious with Chinese travelers coming in to the Philippines," he said.
Flag carrier Philippine Airlines announced the resumption in January of its flights between Manila and Xiamen.
Bautista welcomed the development, but said that proper protocols should be implemented. —KG, GMA Integrated News