Filtered By: Topstories
News
Marcos: If plans push through, Philippines close to rice self-sufficiency in 2 years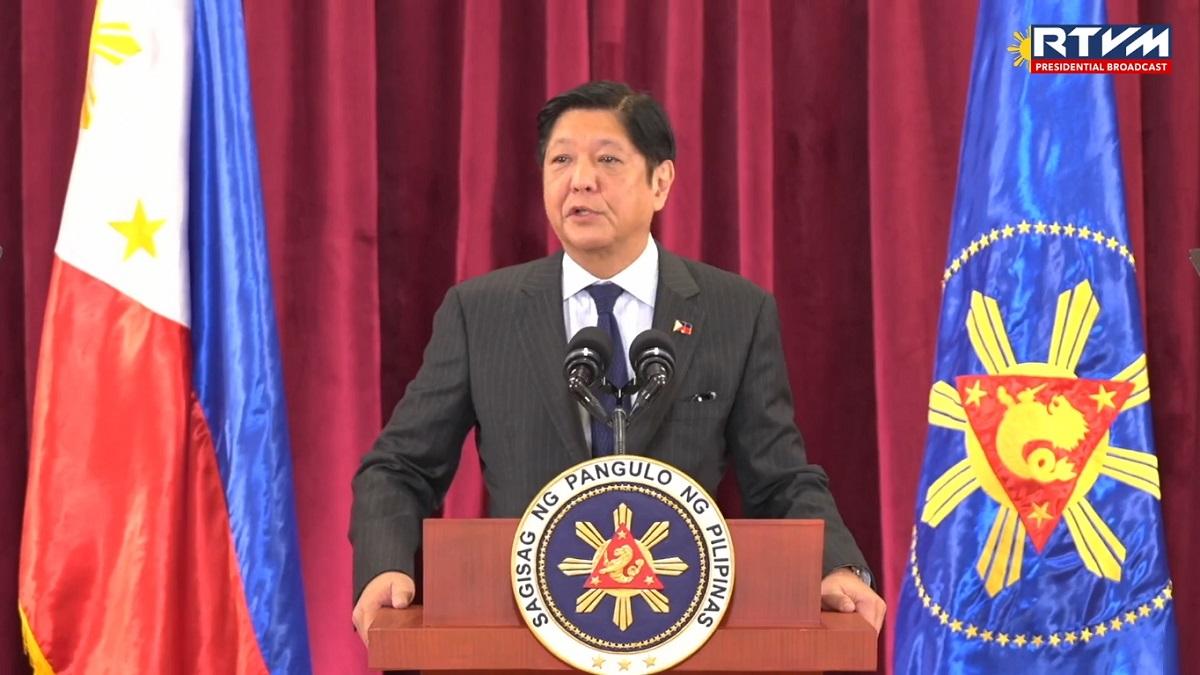 President Ferdinand R. Marcos Jr. said on Wednesday that if the government can carry out major reorganization within some agencies, the country will be close to self-sufficiency in rice in two years.
"From that discussion, we have begun to put in the timetable of what are the things that we need to do. And sa aming calculation, kung magawa natin lahat ng kailangang gawin kasi marami tayong kailangan ayusin, marami tayong ire-reorganize. Pero kung magawa natin lahat 'yan, we will be close to self-sufficiency for rice in two years," Marcos said.
The President met with officials of the Department of Agriculture (DA) and the National Irrigation Administration (NIA), who also briefed him on the state of the country's irrigation system.
He noted that this requires cooperation, convergence, and coordination with other agencies such as the DA, NIA, Department of Public Works and Highways (DPWH), and the National Economic and Development Authority (NEDA).
"So our next meeting will be that. Nandiyan na lahat ng mga concerned agencies, and we will present the timetable as to what needs to be done, what forms of coordination need to be done," he said.
The Rice Competitiveness Enhancement Fund (RCEF) program was created under Republic Act (RA) No. 11203 or the Rice Tariffication Law to improve farmers' competitiveness amid the rice trade policy liberalization.
Moreover, in order to complement the RCEF, the government has been implementing strategies to increase rice production, such as convincing irrigators associations and farmers to plant hybrid rice seeds, adopting alternate wetting and drying technique as a water-saving technology for irrigated lands.
The government also has to encourage harvesting in September during the wet season and "ratooning" after harvesting during the wet season.
Ratooning, according to the press release, is the agricultural practice of harvesting a monocot crop by cutting most of the above-ground portion but leaving the roots to allow the plants to recover and produce a fresh crop in the next season.
The NIA, meanwhile, is implementing several measures to develop the irrigation infrastructure.
Among the strategies are establishing public-private partnerships (PPPs) on irrigation infrastructure development, construction of climate-proof infrastructure, flood control management, and massive reforestation within NIA-supervised watershed areas.
As of December 31, 2021, only 2.04 million hectares, or 65% of the country's potential irrigable area of 3.13 million hectares, had been developed with about 1.5 million farmers benefitting from the program.
However, approximately 1.09 million hectares or 30% of the remaining land, still have to be developed. -- BAP, GMA Integrated News