Filtered By: Topstories
News
BuCor defers plan to transfer headquarters to Masungi Georeserve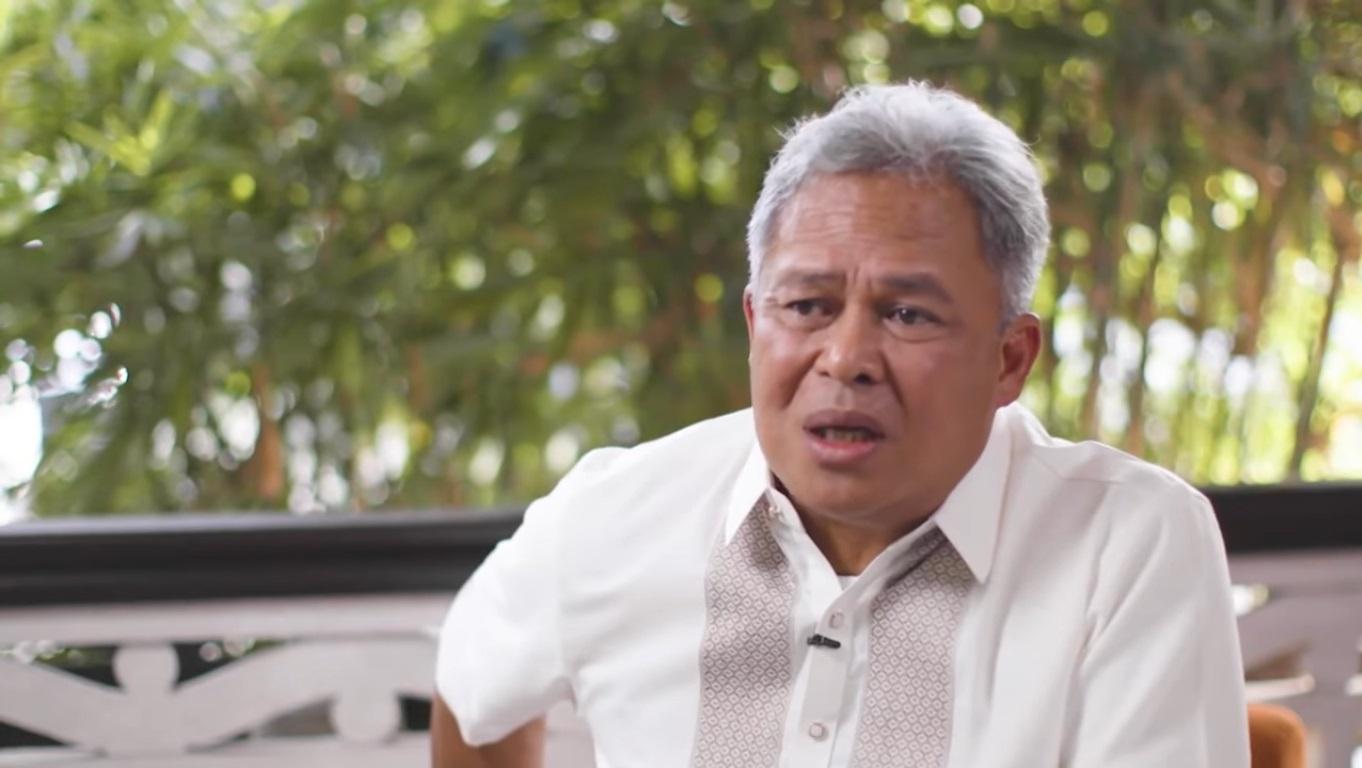 The Bureau of Corrections (BuCor) is deferring its plan to transfer its headquarters to Masungi Georeserve in Rizal pending further studies on its impact on the environment.
This was disclosed by BuCor office-in-charge Gregorio Catapang Jr. at a Senate tourism committee hearing Tuesday.
"The 270 hectares of land awarded to BuCor pursuant to Presidential Proclamation No. 1158 as the site of the New Bilibid Prison will no longer push through, including the plan to relocate its national headquarters to this site will be held in abeyance pending further studies to be undertaken, taking into consideration the impact on the environment with the construction of BuCor facilities in the area," Catapang said in his opening statement.
The BuCor chief said they are hoping for an urban planner or an environmental planner to help them in conducting the study, assuring the senators that they will not push for BuCor's headquarters in the area if "it's not worth it."
"If it's not worth it, we'll not pursue. What I will do now if this [is] really not available or not for us, we will just put also the forest rangers, we also have our agro-forest team that can help conserve and strengthen the ecosystem in the area," he said.
Asked for a timeframe for this study, Catapang said they are asking for six months to one year to finish it.
Senator Nancy Binay earlier filed a resolution to inquire into the reported plan of the BuCor to build a new headquarters at the Masungi Georeserve.
Binay said Masungi Georeserve is a "a symbol of sustainable development and at the forefront of efforts to conserve, restore, and improve the environment in the face of climate change, which must be protected by the government and private sector at all cost."
"While the initiatives of the Bucor to have a new headquarters and housing for its personnel is reasonable, it is important to weigh the possible consequences of building its headquarters in an Ecotourism site like the Masungi Georeserve, which may affect the environment and tourism in the country," she said.
In her resolution, the senator mentioned the position of scientists from the National Museum of the Philippines who noted that developing the relocation site will have expensive consequences for the environment.
She also cited the statement of Ann Dumaliang, the co-founder of Masungi Georeserve, who said that the site being eyed for relocation is home to the fragile limestone formations and included in conservation efforts under the Masungi Geopark Project between the Masungi Georeserve Foundation and the Department of Environment and Natural Resources, through a valid and binding memorandum of agreement signed by the late former DENR Secretary Gina Lopez in 2017.
Justice Secretary Jesus Crispin Remulla earlier said the plan to build the new BuCor headquarters in Tanay is not yet final.
The Justice chief said the government will address the issue of Masungi with one voice. —KG, GMA Integrated News