Filtered By: Topstories
News
CHR seeks gov't reparations, Japanese apology for 'comfort women'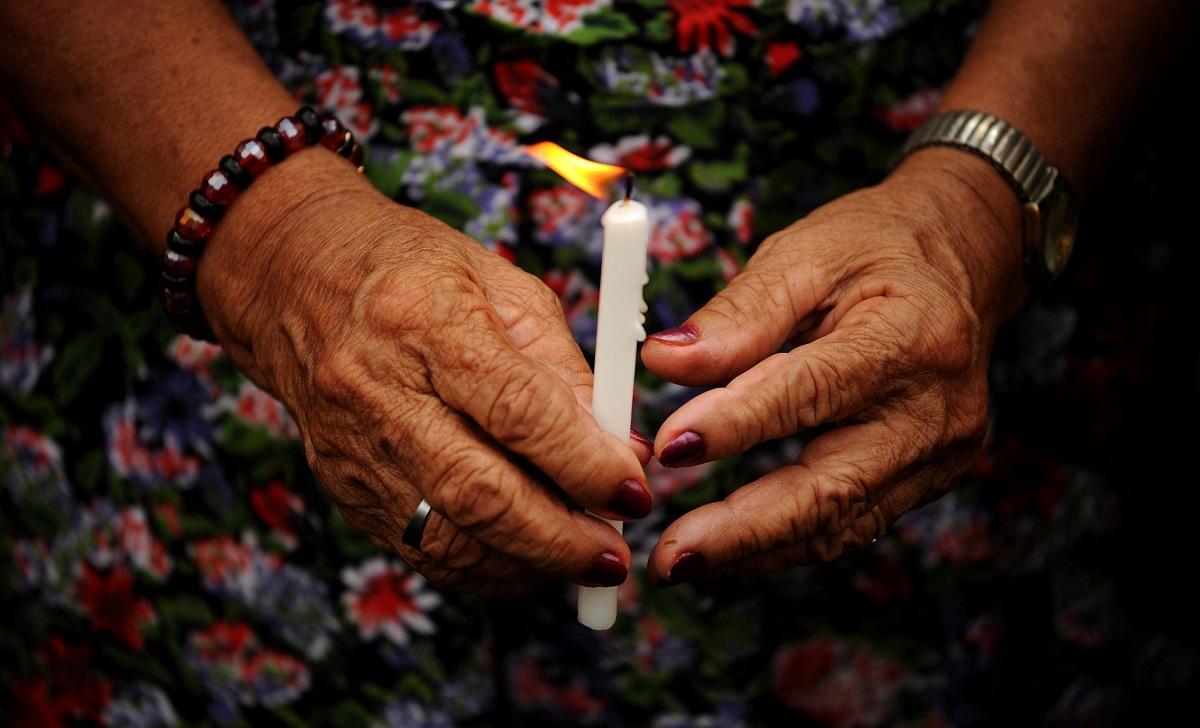 The Commission on Human Rights (CHR) on Monday called on the government to provide full reparations and seek an apology from the Japanese government for the suffering inflicted by Japanese soldiers on Filipina "comfort women" at during World War II.
CHR made the appeal in support of the recent findings of the UN Committee on the Elimination of Discrimination against Women (CEDAW) that the Philippines violated the rights of victims of sexual slavery committed by the Japanese Army during the war.
"[CHR] urges the Government of the Philippines to seriously consider and act on the recommendations of the Committee, particularly on providing the victims 'full reparation, including recognition and redress, an official apology, and material and moral damages' proportionate to the physical, psychological, and material damage suffered by them and the gravity of the violation of their rights experienced," the agency said in a statement.
CHR pointed out that the 1987 Constitution prohibits the use of torture, force, violence, threat, and intimidation or any other means which vitiate free will; and mandates the compensation and rehabilitation of victims of torture or similar practices and their families.
CHR also reminded that the Philippines is a state party to the International Covenant on Civil and Political Rights (ICCPR) which mandates the right to remedy and reparations for violations of human rights.
"To a larger, nobler end, providing reparations to Filipina 'comfort women' pursues transitional justice, where large-scale and systematic human rights violations are addressed so that the nation and its people can move towards peace and reconciliation," it added.
CHR said it is willing to assist the government in crafting a policy and the supporting mechanism for proposed reparation for the "comfort women."
CHR also recommended that the government seek an apology from the Japanese government and put back the comfort women statue that once stood in Manila Bay in honor of the stories and struggles of these "comfort women" and as a reminder of the abhorrence to the violence of war.
The statue was removed from its stand on Roxas Boulevard in 2019, with then-President Rodrigo Duterte saying that it had been removed so as not to "insult" the Japanese government.
The Presidential Communications Office said on Friday that the government will "study the views of the committee and submit a written response within the time frame of six months as provided under the optional protocol to the CEDAW."
It also recognized the suffering of the affected women, and committed to women's rights pursuant to its international human rights obligations and national laws and jurisprudence. — BM, GMA Integrated News