Filtered By: Topstories
News
SWS: 69% of unvaccinated Pinoys remain skeptical over COVID-19 vaccine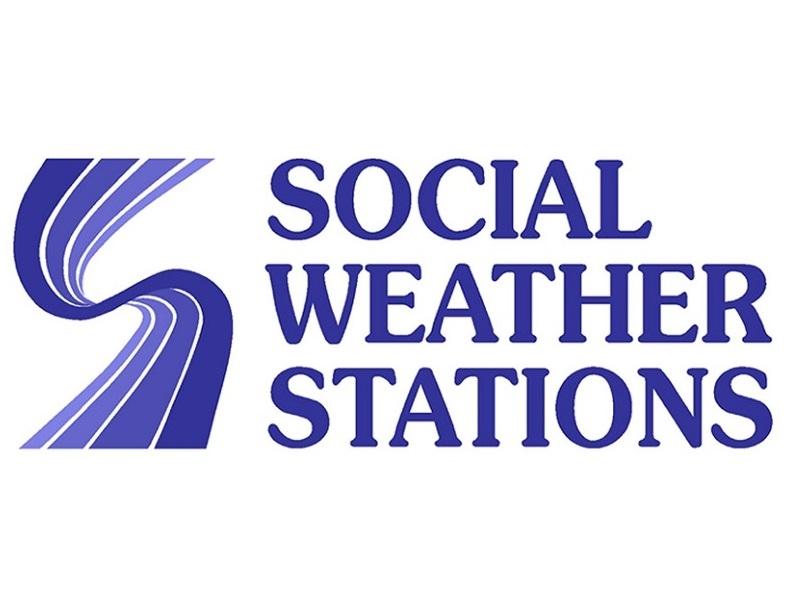 At least 69 percent of Filipinos who have not been vaccinated against COVID-19 are still doubtful about one of the anti-virus measures almost three years since the pandemic started, according to the Social Weather Station (SWS) survey results posted on Thursday.
The SWS was conducted from December 10-14, 2022 through face-to-face interview of about 1,200 participants aged 18 and above with a ±2.8% margin of error.
Based on the data that at least 62.6 million adult Filipinos or 87% have been vaccinated against COVID-19.
Unvaccinated
Of the 13% unvaccinated Pinoys, 12% are willing to get the vaccine while 69% are unwilling.
There are at least 6% who received only the first dose while 57% received two doses.
Vaccinated
About 32% of vaccinated, which include those who received one dose and those who completed two doses, are willing to receive a booster dose while 44% are unwilling.
At least 17% of the vaccinated Pinoys received the third dose of the first booster shot while 6% got a fourth dose or a second booster shot.
From this figure, 55% who got the third dose are willing to get a fourth dose but 32% are unwilling. -- BAP, GMA Integrated News