Filtered By: Topstories
News
COA: Nayong Pilipino funding to dry up in 5 or 6 years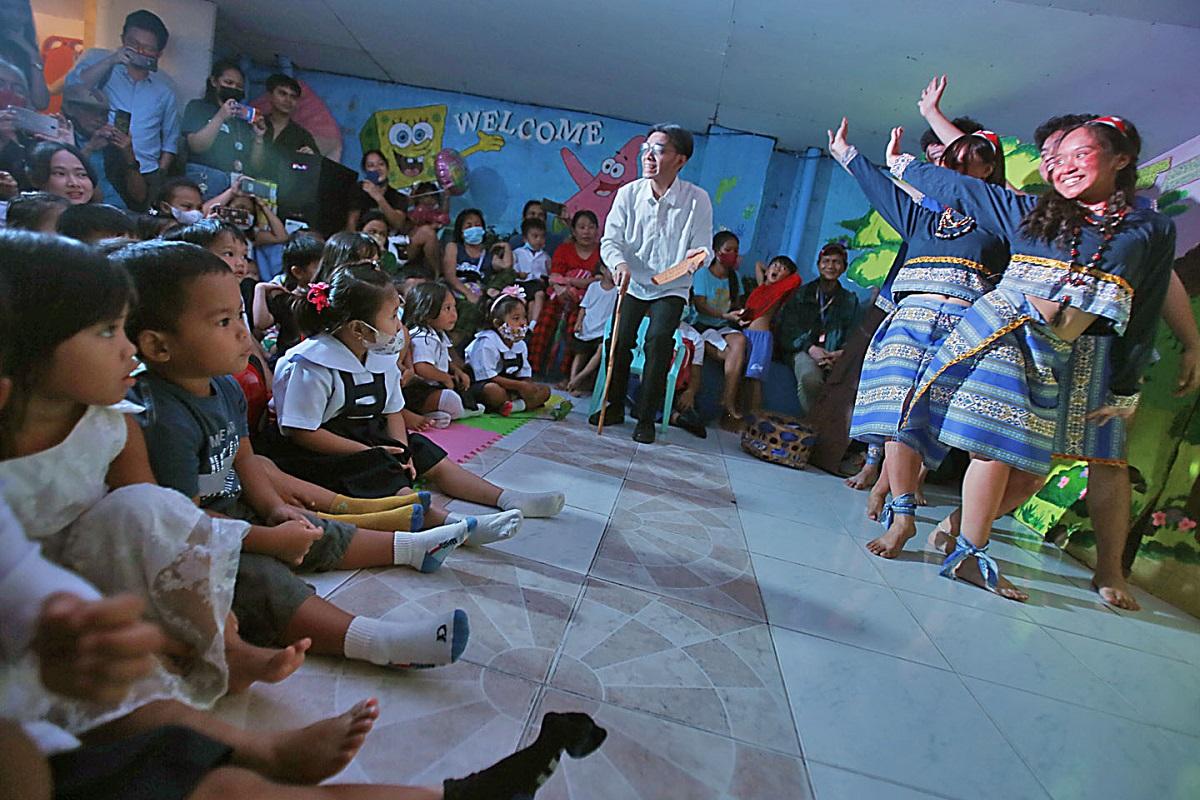 The funding for state-run Nayong Pilipino Foundation (NPF)—an agency established primarily for the promotion of research development projects for the social sciences, humanities and other related fields—will be fully depleted in five or six years, the Commission on Audit (COA) said.
Based on COA's Annual Audit Report on the NPF for 2022, the foundation's fund balance is only at P646.928 million as of the end of 2022.
The is balance, COA said, is largely funded by trust account/investment funds (TA/IF) managed by Land Bank of the Philippines and the Development Bank of the Philippines.
The amount invested in the TA/IF is from the advance rentals and other fees paid by the Resorts World Bayshore City, Inc., totaling P1.232 billion.
"Further review of records showed that for the past five years [from 2018 to 2022], NPF has been withdrawing from the TA/IF an average of P117.120 million a year. There is uncertainty in the ability of NPF to continue its operations in the future, considering its inability to raise additional/alternative sources of revenue as funds for its operations would be fully depleted within the next five to six years," COA said.
If withdrawals from TA/IF continue at this phase and given that NPF's expected cash collection from the lease of Resorts World Bayshore City, Inc. is still in 2035, leaving it penniless by 2027.
In addition, COA noted that NPF did not introduce income-generating activities.
"If the present financial conditions of NPF do not improve, it will be out of funds from 2027 until 2035," COA added.
State auditors also reiterated their previous findings that the commencement of the construction of the NPF Park in Paranaque City would further deplete NPF funds.
In response to COA's findings stated in the same report, NPF told state auditors that it has been very cautious in spending and disbursements, taking note of the COA observation on the substantial depletion of the corporate fund.
Further, NPF said that to minimize the operational costs, the management explored and maximized partnerships in each of its activities and projects with the Department of Tourism (DOT) and other relevant agencies without compromising the quality of service.
"In this manner, NPF will and can continue to fulfill its mandate at minimal cost and expenses," NPF said.
In addition, NPF said it already fixed outright expenses of P21.6 million for the settlement of its annual real property tax with the Parañaque City government, and P4 million for the payment of its security services which already comprised 50 percent of the total budget allocated for NPF's Maintenance and Other Operating Expenses.
Still, the COA insisted on NPF's submission of the detailed long-term financial plan to address the depletion of funds. — BM, GMA Integrated News