Filtered By: Topstories
News
DICT SAYS
Less than half of Philippine SIMs registered before Apr 26 deadline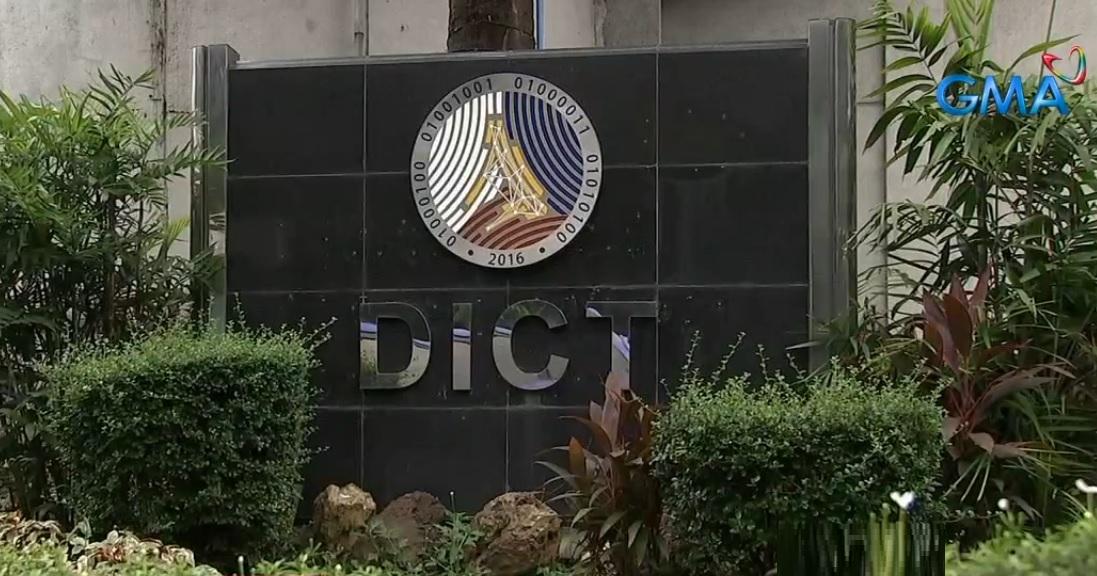 More than half the total number of subscriber identity module (SIM) cards in the country have yet to be registered with their respective public telecommunications entities (PTEs), a little over a week into the April 26 deadline.
Data released by the Department of Information and Communications Technology (DICT) on Sunday indicated that 69,828,115 SIM cards have been registered as of 11:59 p.m. on Friday, April 14, 2023.
This translates to 41.32% of the 168,977,773 SIM cards across the country, higher than the 66,220,334 registered as of 11:59 p.m. on April 11, 2023.
DICT's aggregate data is broken down into: DITO Telecommunity Corp. accounted for 5,139,813; Globe Telecom Inc. 29,967,532; and Smart Communications Corp. with 34,720,770.
Earlier last month the DICT said the April 26, 2023 deadline will remain. The registration rate then was 23.97%.
Under the SIM Card Registration Act, all PTEs are mandated to establish their respective registration platforms to onboard users who present valid identification cards.
Users are given 180 days or until April 26, 2023 to register their SIM cards, or face having their mobile phone numbers deactivated.
The implementing rules and regulations of the SIM Card Registration Act took effect on December 27, after the measure was signed into law by President Ferdinand "Bongbong" Marcos Jr. last October.
PTEs had said they were all set for the registration process, but "birthing pains" were expected during the initial stages.
The National Telecommunications Commission (NTC) has since ordered PTEs to report any problems encountered by users during the registration process. —LBG, GMA Integrated News