Filtered By: Topstories
News
TOURISM BOOST
Marcos orders review of non-operating tourism zones under TIEZA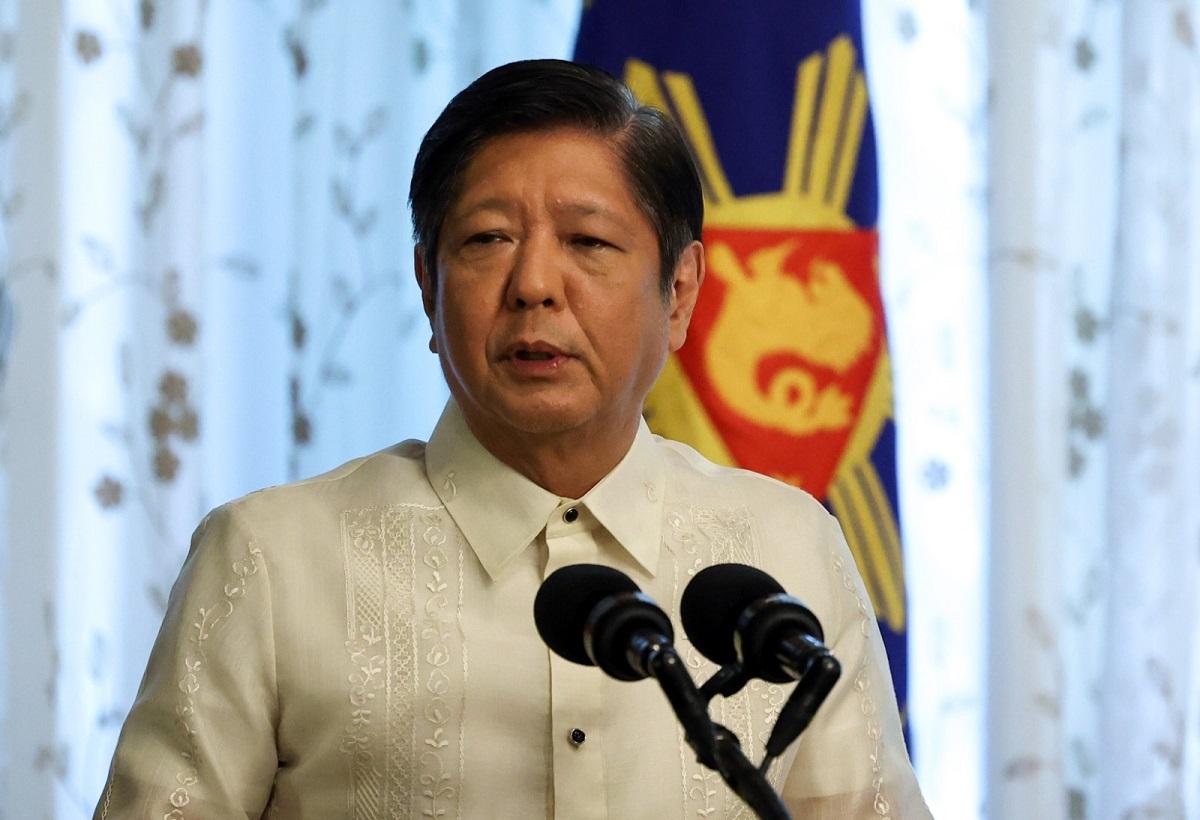 President Ferdinand R. Marcos Jr. has instructed the Department of Tourism (DOT) to assess non-operating tourism zones under the Tourism Infrastructure and Enterprise Zone Authority (TIEZA) as part of efforts to boost the country's tourism industry.
According to the Presidential Communications Office, Marcos issued the remarks during a meeting with the Private Sector Advisory Council (PSAC) Tourism Sector Group on Thursday, where they presented updates on previous recommendations and new proposals to boost the sector.
"I'm happy that the general direction… that means that we are actually… have already started. There are some very good suggestions," the President said.
However, Marcos said the TIEZA's problem seems to be its non-operating properties.
TIEZA is a government-owned and controlled corporation (GOCC) attached to the DOT and is responsible for implementing policies and programs of the DOT pertaining to the development, promotion, and supervision of tourism projects in the country.
Apart from the updates, the participants at the meeting also explored the best ways forward for the GOCC and ways to manage its assets.
The PSAC reported that TIEZA's primary source of funding comes from travel tax collection, which is insufficient to support its project requirements.
Under the Tourism Act of 2009, 50% of travel tax goes to TIEZA, while 40% is allocated to Higher Education Development Fund to enable the CHED to prioritize tourism-related educational programs and courses. The remaining 10% goes to the National Commission for Culture and the Arts (NCCA).
As a remedy, PSAC's recommendations include amending the allocation of Travel Tax for funding for TIEZA and expanding the list of priority tourism-related investment activities, among others.
The advisory body's medium- and long-term recommendations include reviewing, simplifying, and standardizing the privatization or bidding process, leveraging properties to undertake more tourism infrastructure projects, and establishing and issuing a long-term Strategic Tourism Infrastructure and Investment Masterplan.
On the proposal to grant more allocation for TIEZA from the travel tax, the DOT said the move requires amendment to the law, and may not materialize within a year, as eyed by the PSAC.
Responding to the proposal to exclude asset operation from TIEZA's mandate, the tourism GOCC said such function may be transferred to private partners instead.
The PSAC is composed of business leaders and industry experts who provide technical advice to the President in achieving the government's economic objectives, particularly in six key sectors such as agriculture; digital infrastructure; healthcare; infrastructure; jobs generation; and tourism. -- BAP, GMA Integrated News