Filtered By: Topstories
News
5 fratmen linked to Salilig hazing filed petition for bail — prosecutors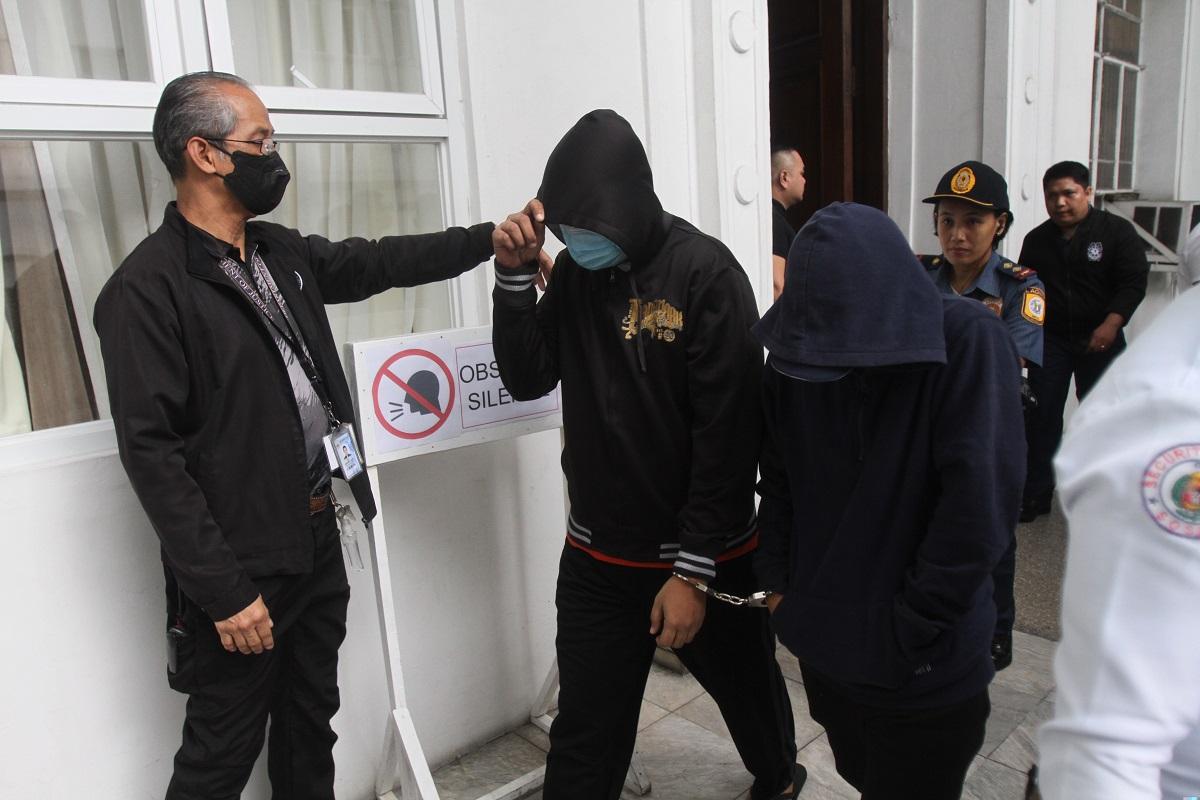 Five of the accused in the death of Adamson University student John Matthew Salilig have filed their petition for bail, the prosecution panel said Wednesday.
The panel of prosecutors told GMA News Online in a message that the first hearing on the petition for bail is set on May 17.
The prosecutors made the statement after a pre-trial hearing on the case at the Biñan Regional Trial Court Branch 155 on Wednesday morning.
On April 12, all of the accused pleaded not guilty to hazing charges and one of them filed a petition for bail.
A complaint for violation of the Anti-Hazing Law was filed against Tau Gamma Phi fraternity members Earl Anthony Romero, Jerome Balot, Sandro Victorino, Michael Lambert Ritalde, Mark Pedrosa, master initiator Daniel Perry, and grand triskelion Tung Cheng Teng.
The complaint was submitted for resolution in early March.
On February 28, the body of Salilig, 24, was found in a shallow grave in Imus, Cavite ten days after he was reported missing. — Joviland Rita/RSJ, GMA Integrated News