Filtered By: Topstories
News
DENR, ship owners link up to prevent oil spill incidents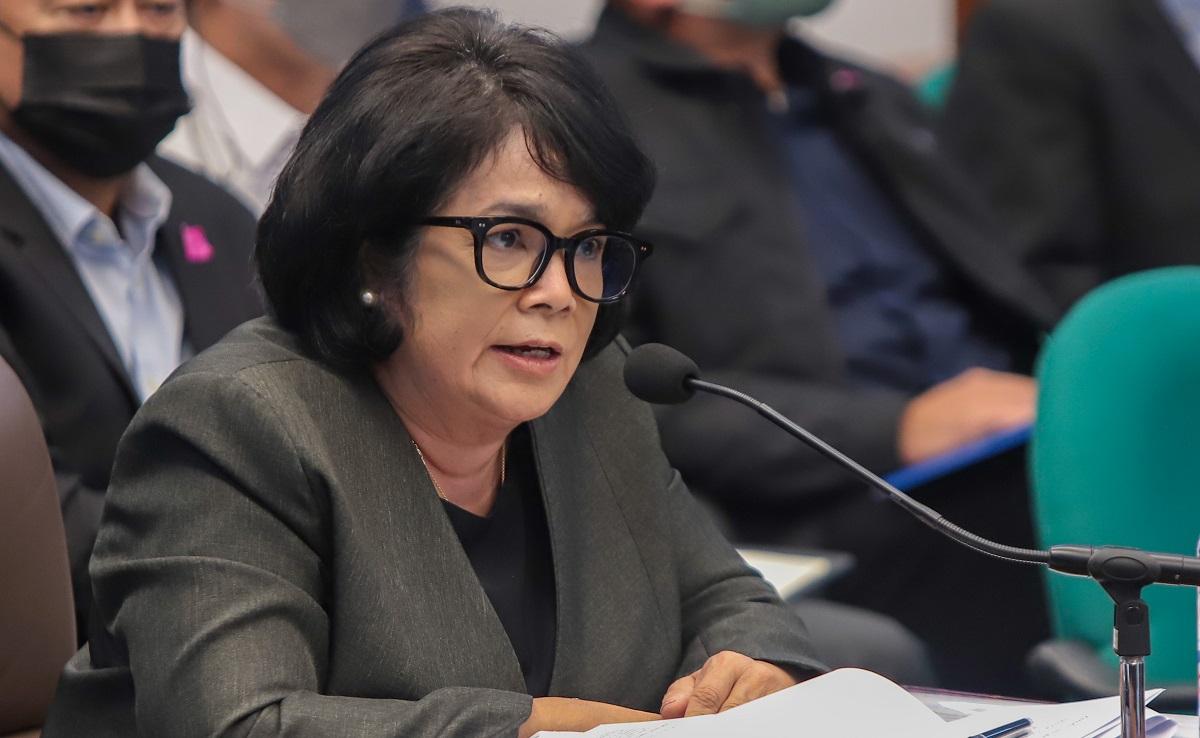 The Department of Environment and Natural Resources (DENR) and local shipowners met to discuss topics related to prevention and response to oil spill incidents.
"The first thing we need to do is change the way people think about disasters because right now people think about response," said Environment Secretary Maria Antonia Yulo-Loyzaga in a press statement posted on May 4, 2023.
"We need to prevent the risk and that needs to be translated in the policies, in the processes, and in the technical capacities of the people that are actually implementing these laws," she added.
The meeting took place a few months after the oil spill incident that occurred in Oriental Mindoro involving a sunken motor tanker.
Loyzaga said there is a plan to organize a technical working group that will focus on policy change with emphasis on the prevention of oil spill incidents.
She added that legislation related to such incidents have to be reviewed.
Loyzaga said shipping operators reached out to seek ways to help the agency to prevent and respond to disasters.
"I have discussed with them the importance of identifying the gaps organizationally, functionally, legally, and policy- and practice-wise so that we can prevent another oil spill from happening again," she said.
The topics discussed during the meeting include the classification of ships and the number of permits issued for specific purposes. The information gathered would be part of continuing dialogue with shipowners and concerned agencies. -- BAP, GMA Integrated News