Filtered By: Topstories
News
Marcos: Maharlika Investments will be free from political influence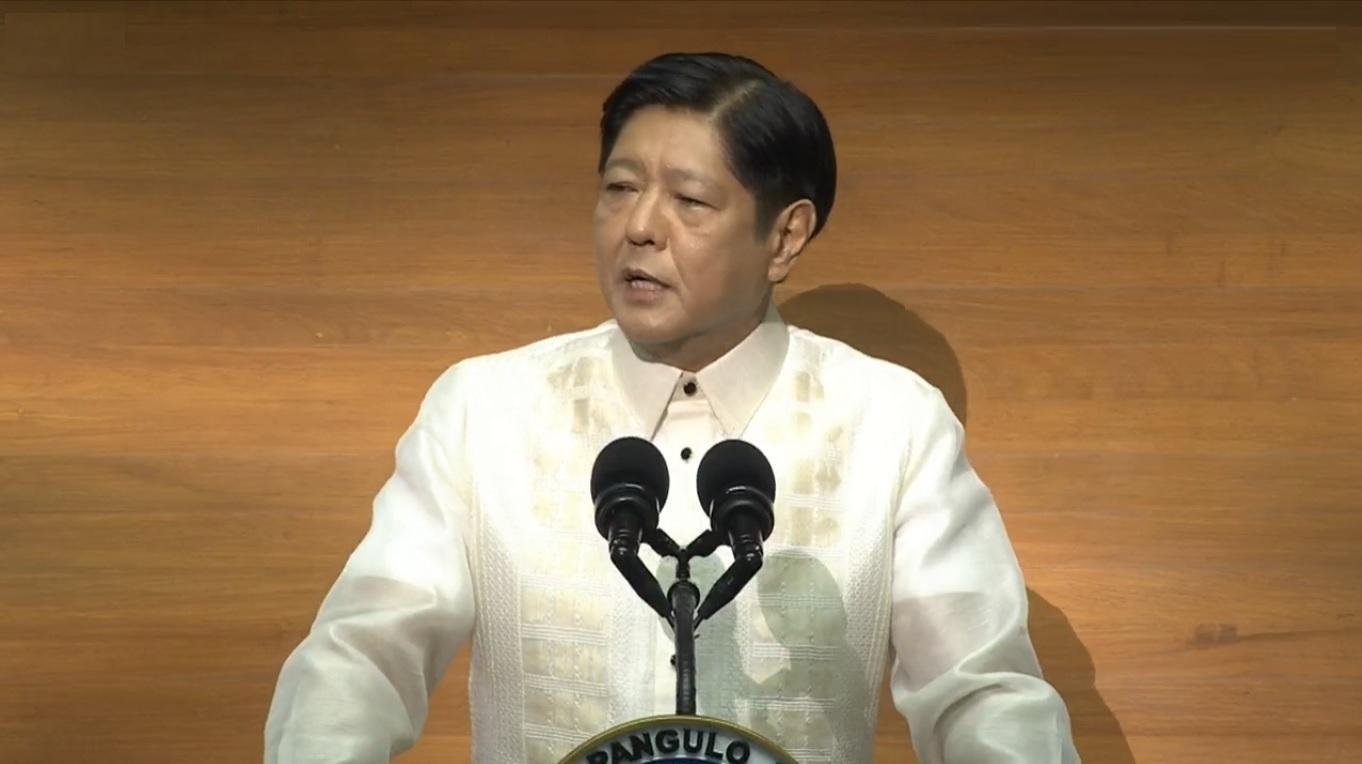 President Ferdinand Marcos, Jr. reiterated during his second State of the Nation Address (SONA) on Monday that government assets that will fund the Maharlika Investment Fund (MIF) will be free from political machinations.
Marcos noted that the MIF, steered into passage into law despite not being a part of his priority measures when he delivered his first SONA a year ago, will be managed by competent economic managers, guided by the principle of transparency and accountability.
"In pooling a small fraction but considerable and underutilized government funds, we will use them for high-impact and profitable investments, and its gains will be reinvested in the country's economic well-being," Marcos said.
"They will guarantee that the investments will be made based on financial considerations alone, absent any political influence," he added.
Likewise, Marcos stressed that the MIF won't raid the state-run pension and health insurance funds.
"The funds for social security and public health insurance are intact," he said.
Marcos last week also guaranteed the public that the MIF would not be utilized for purchasing luxurious items.
Marcos' economic managers had said the MIF could serve as an alternative financing option for the government should the Philippines become an upper middle-income state.
A survey by the Social Weather Stations (SWS) in March this year found that 51% of Filipinos expect little or no benefit from the MIF. —VAL, GMA Integrated News