Filtered By: Topstories
News
Another lawyer killed in Cebu, third in span of one month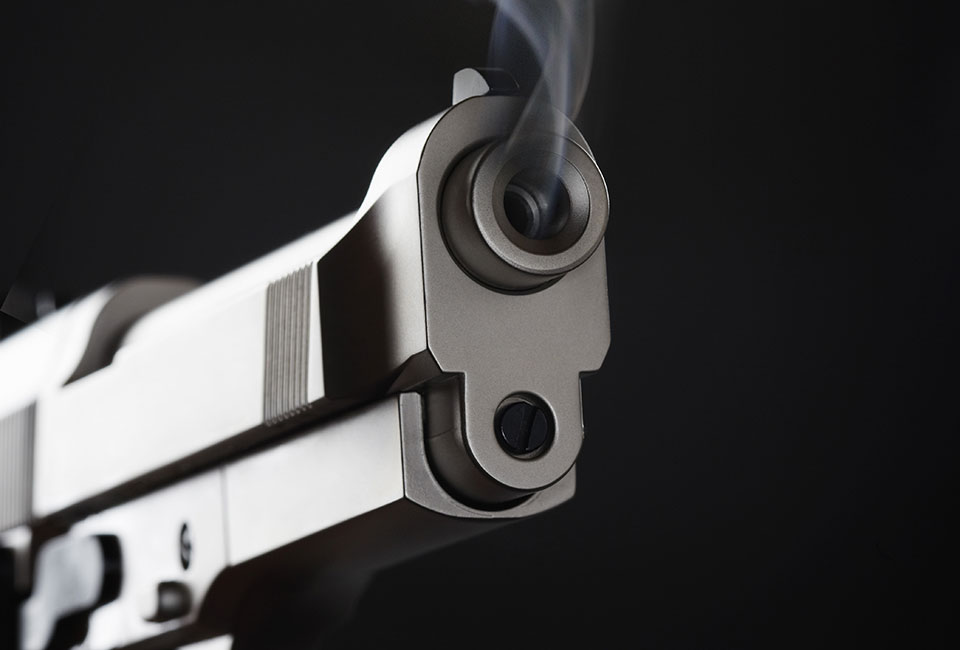 Another lawyer was shot dead in Cebu on Thursday in at least the third fatal attack on lawyers in the Philippines in a month.
Baby Maria Concepcion Landero-Ole was shot in Looc, Danao City on Thursday afternoon, according to the Integrated Bar of the Philippines' (IBP) Cebu City chapter.
"The alarming rate of lawyers being treacherously attacked is something that we cannot take just with a grain of salt," the IBP chapter said.
Just last November 23, lawyer Joey Luis Wee was killed in broad daylight outside his office building in Cebu City. On November 17, lawyer Eric Jay Magcamit was killed while on his way to a hearing in Palawan.
A suspect in Wee's murder was arrested in Laguna last week. Nine suspects including a policeman have been arrested and face criminal complaints in the Magcamit case.
More than 50 lawyers, judges, and prosecutors have been killed in the Philippines since President Rodrigo Duterte assumed office in 2016.
IBP-Cebu City condemned the murders and said it will continue to cooperate with investigators.
"But let it be known that the IBP cannot remain as sitting ducks whilst our members are being killed in broad daylight. We must act against violence," it said.
"We have to instill in the culture of the IBP to be ready always and protect ourselves — be your own bodyguard. We need to know protocols of who to call or approach should danger arise. We need to spot 'lurking shadows' and report them immediately," it added, stressing that reforms are needed in both the government and the IBP. -NB, GMA News