Filtered By: Topstories
News
DOJ recommends filing of rape charges vs alleged NPA leader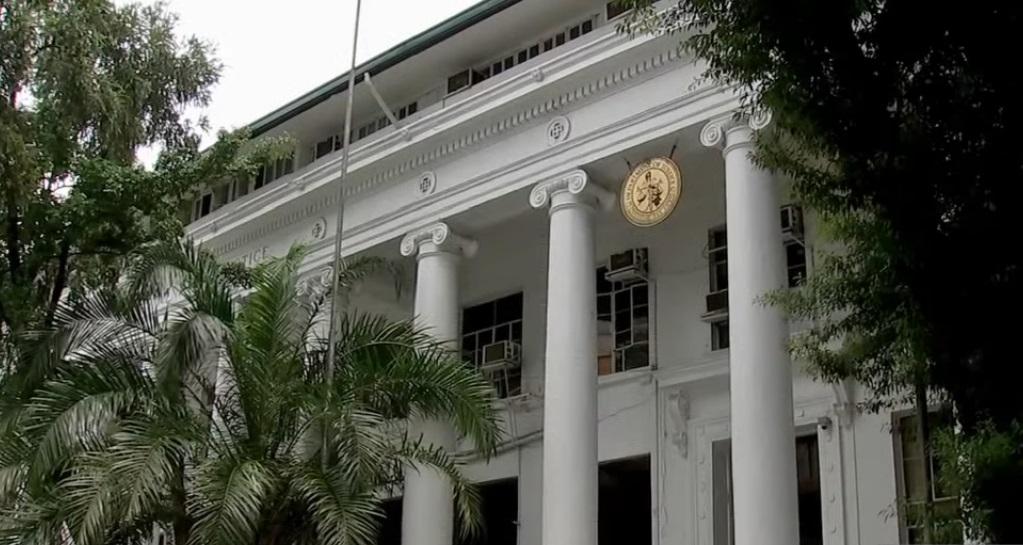 The Department of Justice (DOJ) recommended the filing of nine counts of rape against a suspected leader of the Communist Party of the Philippines-New People's Army-National Democratic Front.
In a press briefer, the DOJ said the victim accused Joel Caliliw of sexually abusing her without consent, through force, violence, and intimidation when he was her vice platoon commanding officer in the CPP-NPA-NDF.
The alleged victim, known as "Lady Miranda," said the abuse happened thrice in March 2018 at Carrangalan, Nueva Ecija, and at least six times in April 2018 at Umingan, Pangasinan.
"Respondent Caliliw's alibis, denial of allegations of rape, and imputing blame on Lady Miranda are self-serving and deserve no weight in law," the DOJ said.
"Instead, the unequivocal statements of Lady Miranda and the fact that she was able to positively identify respondent Caliliw as the culprit are given more credence," it added.
The DOJ said the information for three counts of rape shall be filed at the Regional Trial Court of San Jose while the remaining six will be filed at the Regional Trial Court of Umingan.
Meanwhile, the agency said two cases of rape committed against Lady Miranda by two other individuals have been filed at the Regional Trial Courts of Nueva Vizcaya and Nueva Ecija. — DVM, GMA News