Filtered By: Topstories
News
3 dead in Maguindanao strafing incident on Election Day —military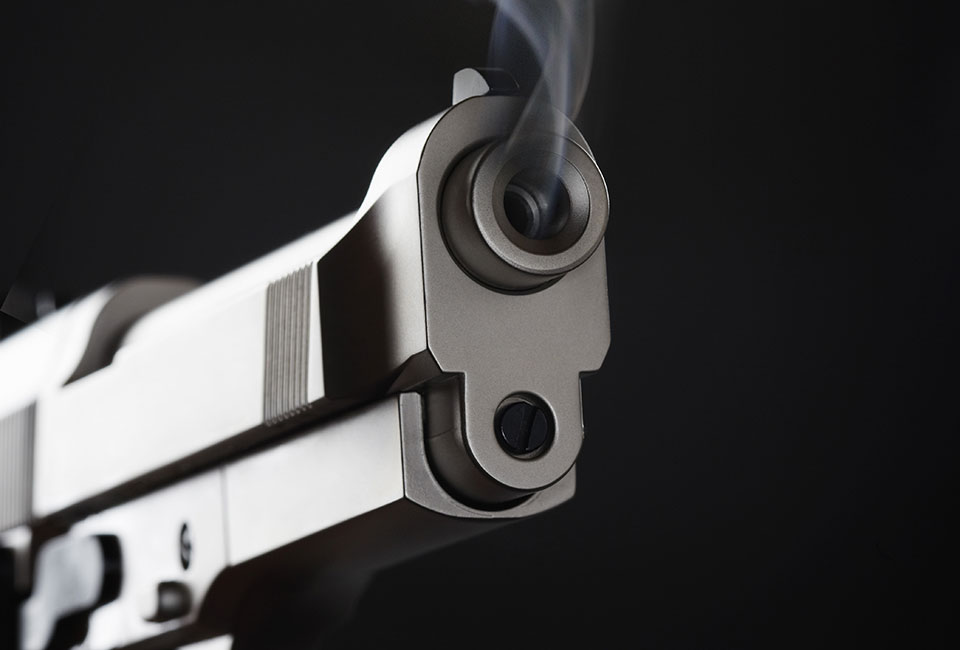 Three people were reported killed in a strafing incident in Buluan, Maguindanao during the conduct of the 2022 national and local elections, the military said Monday.
An initial report reaching the 16th Military Intelligence Company indicated that the incident occurred at about 7:25 a.m. when occupants of two white vans strafed members of the Barangay Peacekeeping Action Team (BPAT), who were on duty at the Pilot Elementary School.
The three fatalities were all BPAT members, identified as Misuary Dimapalao, Sajid Kamama, and Tata Bulilo.
One BPAT member, on the other hand, was wounded in the incident. He was identified as Jadid Ulangkaya.
According to the military, the suspects fled the crime scene, adding that all their victims were supporters of Mayoral aspirant Babydats Mangudadatu of Buluan, Maguindanao.
Buluan, Maguindanao is one of the 24 towns placed under Comelec control due to security concerns. —LBG, GMA News