Filtered By: Topstories
News
NBI nabs two suspects in Zamboanga City for allegedly selling fake land titles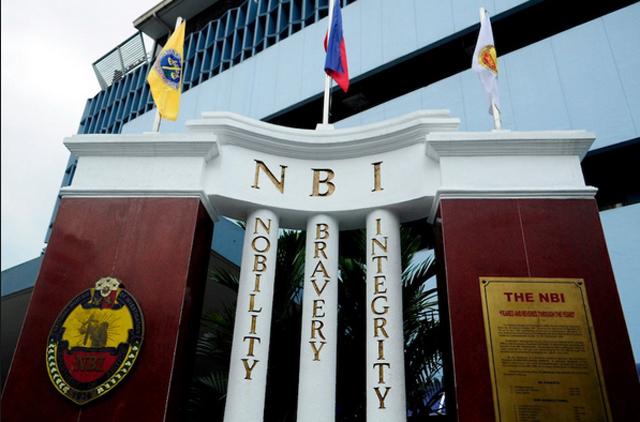 The National Bureau of Investigation Western Mindanao Regional Office (NBI-WERMO) arrested two suspects in Zamboanga City for allegedly selling fake land titles, NBI Director Eric Distor said Tuesday.
In a statement, Distor recounted how the entrapment operation against the suspects stemmed from a call by the officer-in-charge of the Office of the Registry of Deeds in Zamboanga City.
The officer-in-charge informing NBI-WEMRO agents that the Registry of Deeds had received eleven fake titles presented by the suspects together with their broker.
Two victims of fraud then appeared before the office of NBI-WERMO to file their formal complaints against the suspects.
The complainants stated in their affidavit that the properties were sold and mortgaged to them by four individuals, including the arrested suspects. The victims had paid the suspects P13,460,000.
On June 1, the victims informed the NBI-WEMRO that the suspects were again offering another title for P1.5 million.
This time the NBI initiated an entrapment operation, and the suspects were arrested.
NBI agents learned that the suspects used a certain name to lure their victims into purchasing their fake titles.
The suspects were presented for inquest proceedings at the Prosecutor's Office of Zamboanga City under Articles 315 and 172 of the Revised Penal Code, otherwise known as Estafa thru Falsification of Public Documents.
Distor said that the NBI would continue to hunt the three other suspects who were still at large. — DVM, GMA News