Filtered By: Topstories
News
African swine fever reported in 3 barangays in Carcar City, Cebu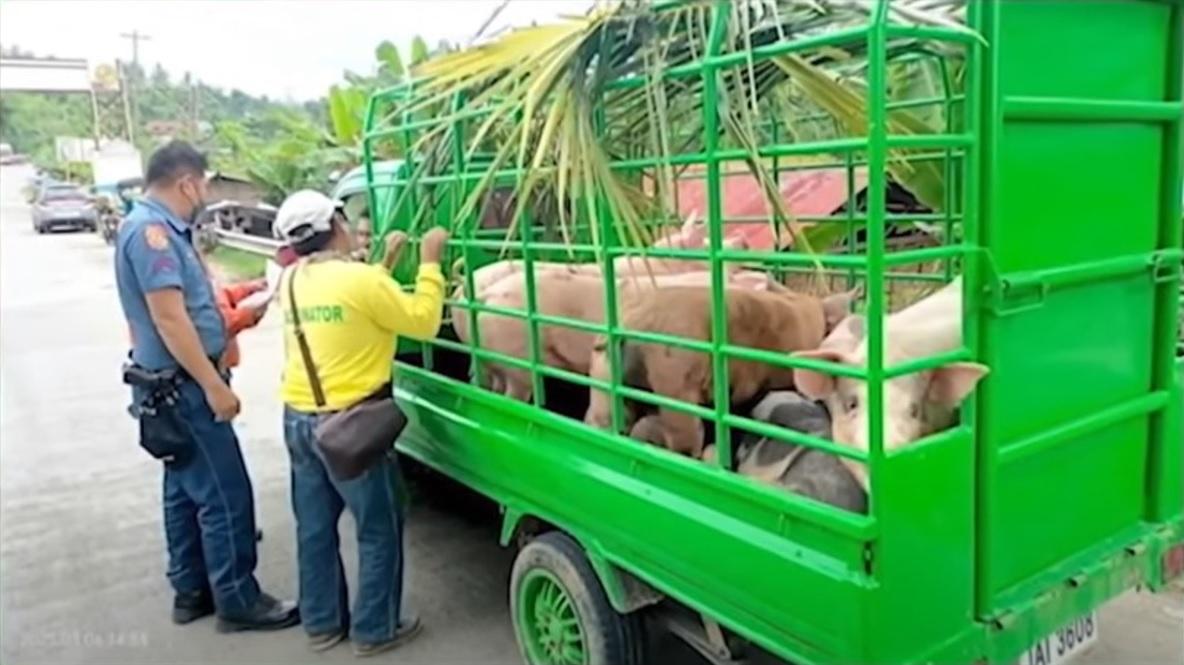 Three barangays in Carcar City, Cebu had cases of African swine fever (ASF), prompting authorities to place these areas under a state of calamity.
The Carcar Veterinary Office said 600 pigs needed to be culled in the affected areas, according to a report by Darlene Cay on Unang Balita on Tuesday, based on information gathered by GMA Regional TV Balitang Bisdak.
One hog raiser said he will lose P300,000 due to the culling.
Meanwhile, the sale of pork meat at the Carcar Public Market has been slow.
The Carcar City Council is preparing the assistance package that will be extended to affected hog raisers.
Ilocos Norte
Meanwhile, 17 towns and cities in Ilocos Norte have been downgraded into the yellow zone category after no more cases of ASF were reported in these areas, according to the same report on Unang Balita but based on information gathered by GMA Regional TV One North Central Luzon.
According to the Department of Agriculture, areas are placed under the yellow zone or surveillance zone when there is no more ASF case reported but these places remain at high risk since they supply pork meat or there are many hog raisers in it.
The Provincial Veterinary Office implemented strict monitoring to ensure that Ilocos Norte will be ASF-free.
All sentinel pigs or piglets from ASF-free areas and provided by the DA are subjected to testing.
Hog raisers also moved their pig pens farther away from affected areas to ensure the health of their animals. —KG, GMA Integrated News