Filtered By: Topstories
News
SC acquits Cebu broadcaster of libel filed by Governor Garcia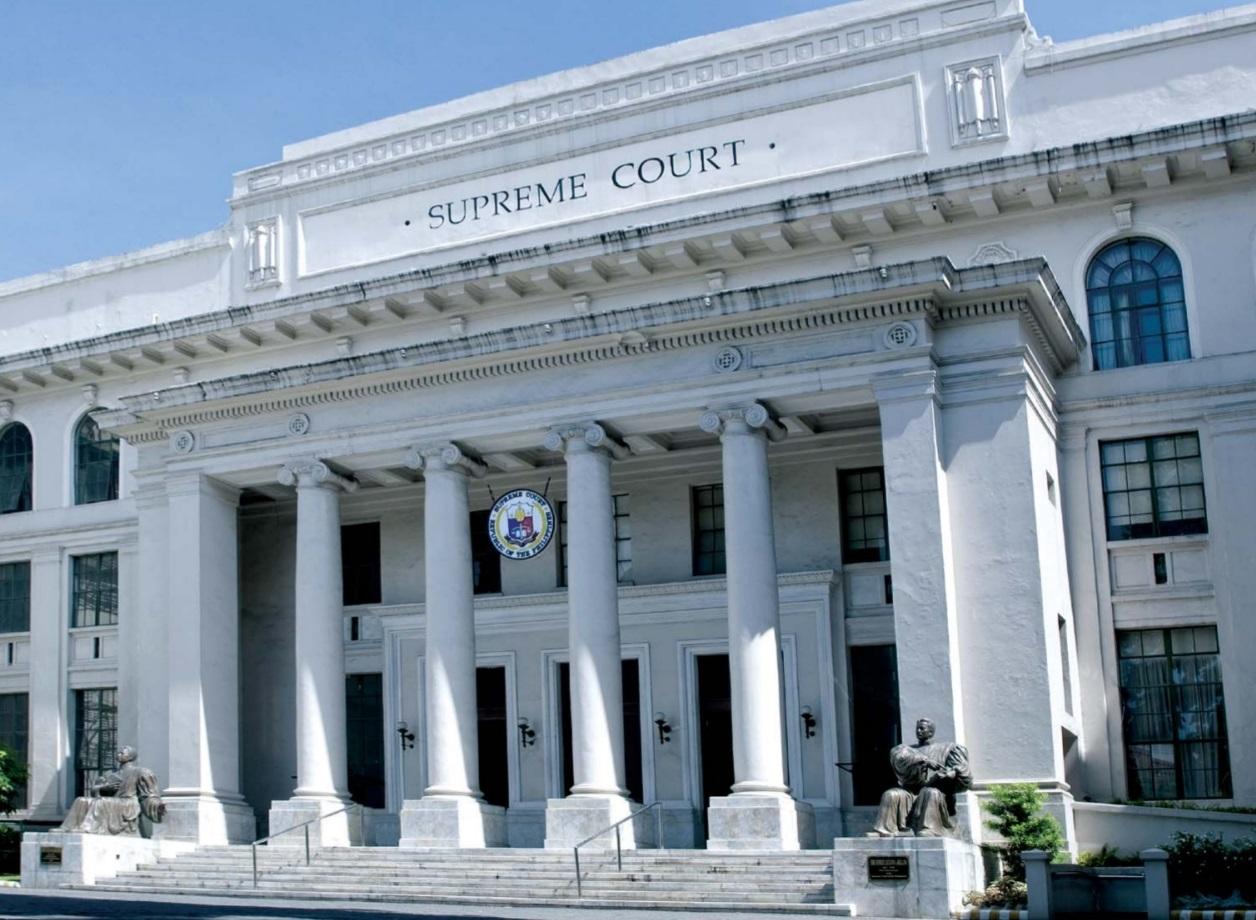 The Supreme Court has acquitted a broadcast journalist of libel filed by Cebu Governor Gwendolyn Garcia based on a newspaper column published in a local newspaper in 2007.
Leo Lastimosa was sued for libel for a column written in Cebuano entitled, Doling the Thief [translated in the Supreme Court decision from "Doling Kawatan], that was about the events in the life of a fish monger.
Garcia, in a case filed before the Regional Trial Court Branch 14, said that the column was written "with malicious intent of exposing her (Garcia) to public contempt and ridicule[,] did then and there willfully, unlawfully, and feloniously compose, prepare, write, publish and cause to be composed, prepared, written and published."
In the 18-page decision that was promulgated last December 5, 2022 but posted on the 3rd of April 2023, Caguioa said, "there is reasonable doubt as to the element of identifiability which is necessary for a libel suit to prosper. Therefore, Lastimosa must perforce be acquitted."
RTC and Court of Appeals ruling
The RTC found Lastimosa guilty and was ordered to pay Garcia P2 million as moral damages.
The Court of Appeals affirmed the libel conviction with modification, reducing the fine to P500,000.
Lastimosa sought a reconsideration of the CA decision, but the motion for reconsideration was denied through a Resolution dated August 2, 2017. The case was then elevated to the Supreme Court.
"In the present case, there is no question that Garcia was not explicitly referred to in the article "Si Doling Kawatan," said Caguioa.
"The Decision dated July 27, 2016 and Resolution dated August 2, 2017 of the Court of Appeals in CA-G.R. CEBCR No. 02233 are hereby REVERSED and SET ASIDE. Accordingly, petitioner Leo A. Lastimosa is ACQUITTED of the crime charged. Let entry of judgment be issued immediately," he added. -- BAP, GMA Integrated News